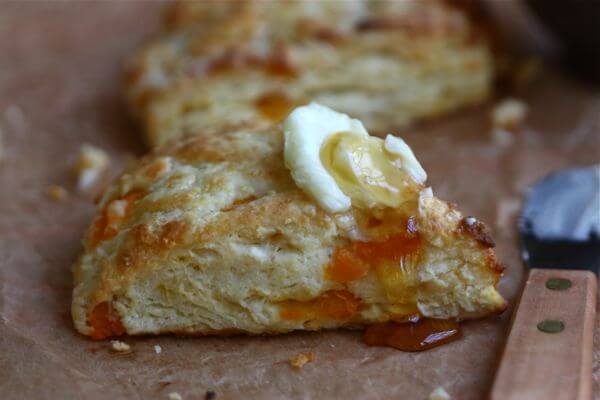 Do you ever feel guilty about complaining about your bad day? I always kind of do. I always feel guilty because I'm pretty sure there's someone out there in the world that's having an even worse day than me. I'm sure of it. Bad days happen. Just like bad hair days. Mine are usually exclusively related. If I wake up and my hair has a nice swing to it, I'm generally pumped and my positive vibing just roles right on through everything.
So, instead of telling you why yesterday was super lame (because that'd be lame), I'm going to show you my current late-night exercise, as of late, that I've started to take very seriously due to its therapeutic results. Enter: my "Cute Animals" board on Pinterest.
Lately, I'll sit in bed with my laptop and search for cute animals photos. Because is there anything better than staring at a pic of two kangaroos slow-dancing? No. Is there anything more hilarious than seeing pigs fly? No. Is there anything more adorable than two French bulldogs cuddling? I mean…I challenge you to find it.
I urge you to start your own cute animals board. Seriously.
Are you jealous of my life yet? Well you should be because I have awesome scones in my kitchen that can soon be baked up in yours too, if you like.