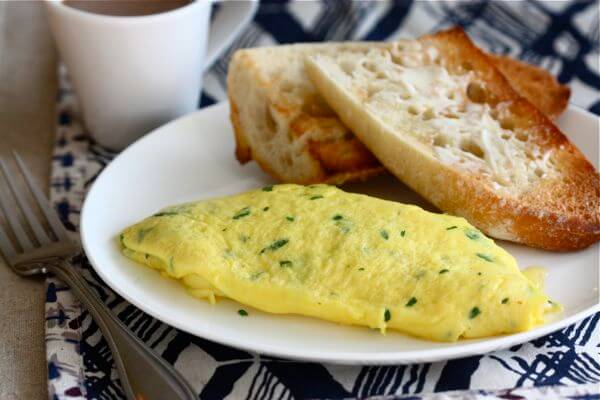 Do you wear perfume? What do you smell like? Is this a personal question? Prolly. I think it is.
I usually don't like the smell of perfume; I just dig the smell of soap. But, for the past two weeks I've been thinking that maybe–since I'm a grown woman now–I should smell like something other than laundry detergent. You know, like, have a scent.
So I've been on the search. I've smelled a lot. Tested a lot. Sneezed a lot. Been grossed out by most. Too much perfume can be like nose pollution. It's invasive. Don't be invasive with your perfume–that's just rude.
The one that I love over and over and over…the one I can't get enough of: Chanel No. 5. Totally classic and pretty. Makes me feel like a lady. I can for sure picture myself as a grandma, with my wrinkly hands and gaudy broaches (plan on wearing those), smelling like it.
Let's talk classic. The omelet variety.
Continue Reading