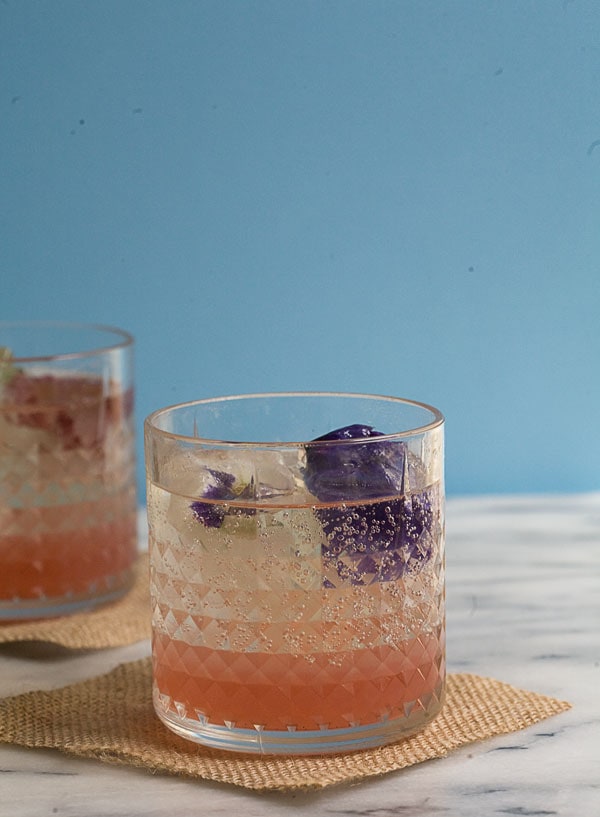 This weekend is dang important. I mean, SUPER important. It's Mama's Day! And I know dogs aren't considered real children (though they are in my house for the time being), but I'll be celebrating my first Mother's Day as a mama. I want brunch, man! I hope Amelia bakes me a quiche.
When I was around 10 years old or so, I remember being pretty bummed. I wasn't the tallest, prettiest, fastest or smartest kid in my class. Actually, I was the total opposite. I had gaps between every.single.one.of.my.teeth. My hair was frizzy (the 90s were pre-blow outs/Morrocan hair oil), my teeth were unfortunate and I was the teeniest and tiniest person ever. I remember expressing my overall terribleness to my mama and her response was simple, "You're a later bloomer." I remember it so specifically because it made all my current short-comings (literally and figuratively) ok. It made me calmer about the present and really excited about the future.
A few weeks ago I was feeling a little bummed about things, when I came across this article written by Martha Stewart. It's all about being a late bloomer, how she, specifically, is a late bloomer. I don't think anyone would consider her a late bloomer but she is! She started her empire in her 50s. Isn't that amazing? It's never too late. It was an inspiring and motivating read. Let's relax about right now and get excited for our future. There's still time.
And more importantly, let's take the day and celebrate our mamas.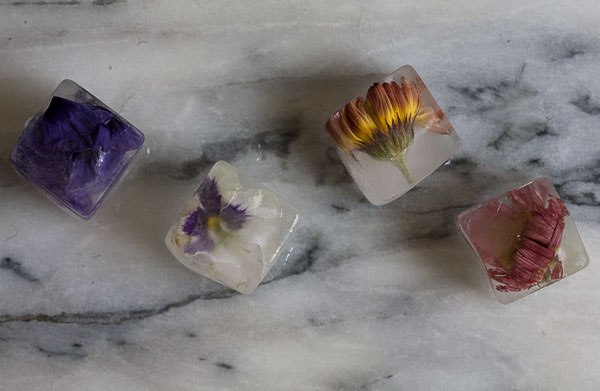 Continue Reading