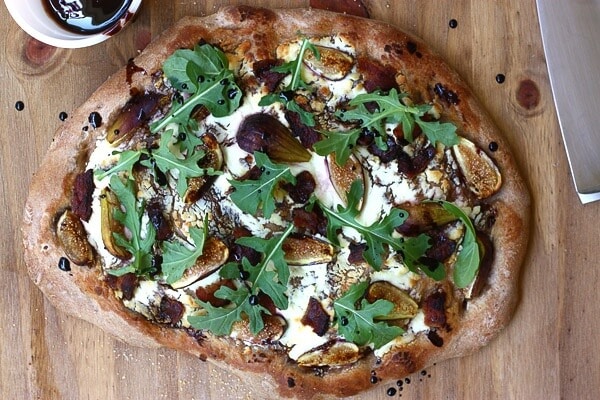 Summer's totally in full effect. I haven't watched TV in days, my nails are bright pink, I can't leave the house without sunglasses, and all I want to do is sit outside while drinking pink wine and eating pizza.
And iced coffee. I'm eating that like crazy, too.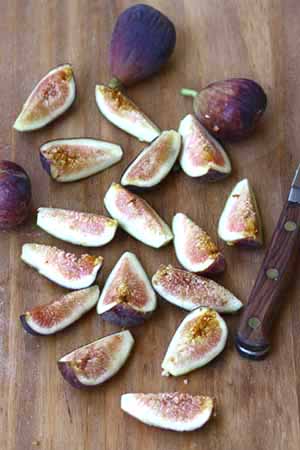 I've been playing with a lot of pizza topping combinations and I'm really digging the whole sweet fruit thing with cheese and some sort of salty meat. It's a winner of a combo; made only better with a drizzle of this balsamic/honey reduction thing I made. Sounds fancy (meh)…nah! Totally easy.
I was going to use blackberries instead of the figs, but when I saw them perched, looking all cute in their pretty little basket, blackberries didn't have a chance.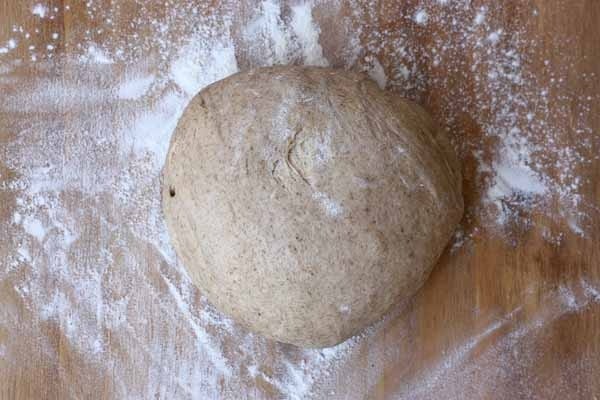 Continue Reading