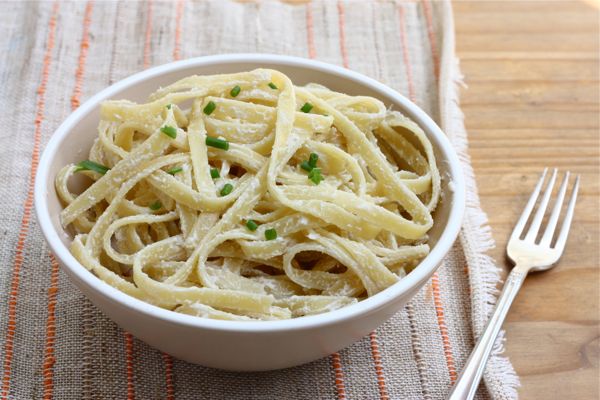 A few Friday things:
1. I'm officially addicted to Pinterest. I feel like I've said this before, but then I forget about it and blah blah. But this week I reorganized my pins, started following more people, etc. I'm into it!
2. Do you ever love a song so much that you google the lyrics so you can sing along? I can't be the only person that does this. A lil' embarrassing, but how else are you supposed to memorize the CORRECT lyrics?
3. I sometimes think I was put on this earth to convince skeptical people to watch and love Friday Night Lights. I feel like it's my duty. WATCH IT!
4. Spotify. Are you on it? I like it. I can listen to all sorts of music whenever I want, though, I hate its sharing aspect. I don't want people to see what ridiculousness I'm listening to. I don't ALWAYS listen to cool-people music. And sometimes I wanna listen to the same song over and over and I don't want to be judged, okay?! If you, too, feel this way, "private profile" is the way to go.
5. Trying is very important. I try hard at all sorts of things. Another thing that's important: knowing when to quit. I quit something this week, I think, and it feels sad, but relieving all at the same time.
6. When you quit something, you might have the urge to eat your feelings. That's cool, but also try drinking them. That's fun too!
7. In other news, I'm eating more vegan food. Because I like to feel healthy every now and then. And I'm in love with this bathing suit. This pasta could be considered "bathing suit pasta." It's totally a thing.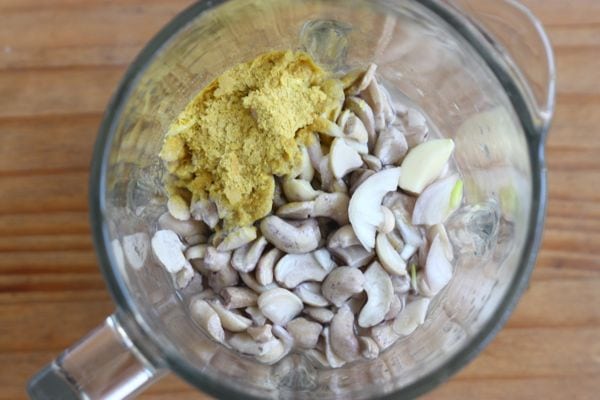 Continue Reading