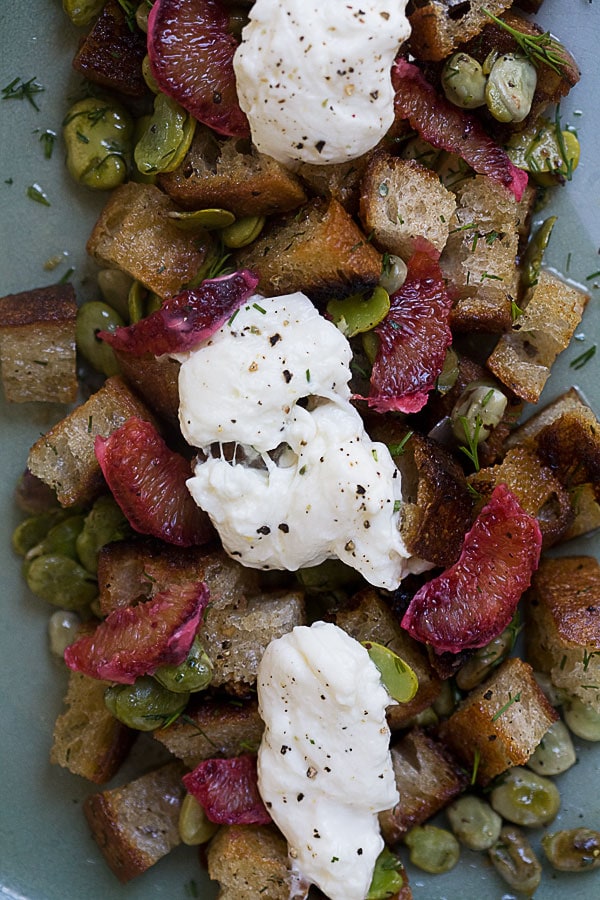 Sometimes I just get the urge for crazy and drastic change. Like, maybe chopping my hair all off and having a pixie cut like Michelle Williams or marching into Barney's and buying a dream bag or moving to a new city where I know no one.
Dreaming about moving to a new city has been doing it for me lately. I've been thinking about how awesome it would be to eat in new-to-me restaurants, visit new parks, museums and just create a whole new routine for life. And even the prospect of making new friends in this very new town makes me really excited. Of course Amelia and my dude would come along, too. I have a feeling that Amelia would aide greatly in the whole making new friends department.
This is probably a pipe-dream. I mean, I love Los Angeles, but I've been a-dreamin' lately, hard. And it's fun.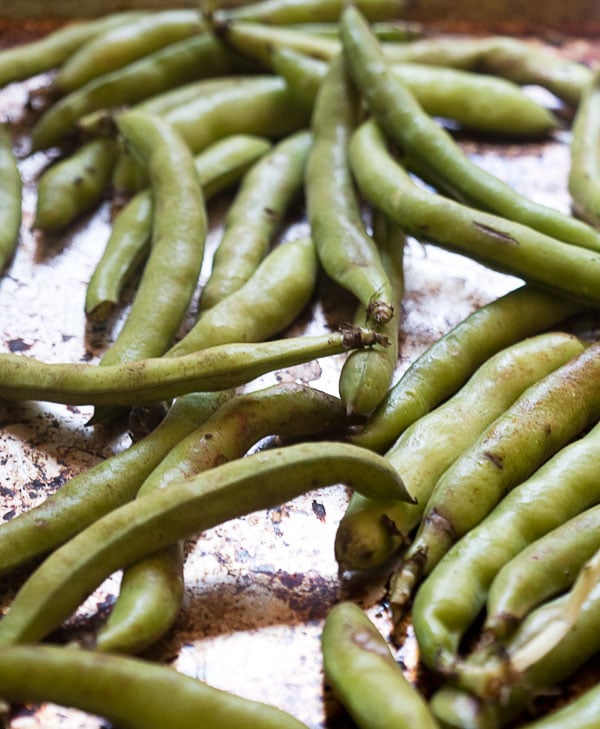 Continue Reading