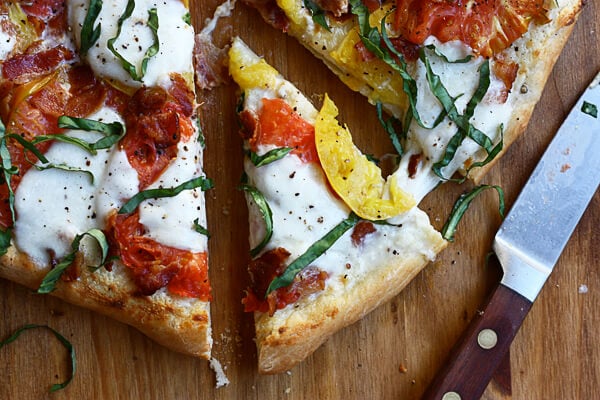 Sometimes I do things I'm not so proud of. This is true.
Like…putting ice cubes in white wine. I'm impatient. I dunno…in the privacy in my own house I like "mom" wine. Gross.
I sometimes buy three bags of groceries and then decide I don't want to cook and go out to eat instead. Total brat.
I'm also known to back out of Saturday night plans…because sometimes sitting on the couch internet stalking–for some reason–sounds like WAY more fun. Lame. Totally lame.
I'm really bad at returning library books. I found two under my bed. I'm guessing I now owe LA County Library like thousands of dollars for two $10 books from the 70s. I'm also pretty convinced that those fees are going to end up at the DMV. LA doesn't play.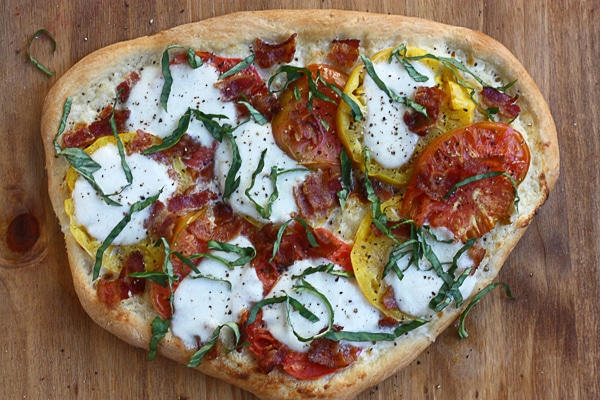 Sometimes though…sometimes I do really good things.
Like look at my friends dead in their eyes and tell them that I love them. This makes them super awkward and squirm in their seat. And then they usually just tell me to shut up.
I really dig telling strangers "bless you" when they sneeze. They're always pleasantly surprised.
Whenever a boy, who I don't know, opens the door for me, I look at them in their face and smile extra hard. And not in a I-like-you-let-me-make-you-eggs-and-bacon kind of way, but in a thank-you-for-being-a-damn-gentlemen way…now let's get married!! JK.
No, no. I just like saying thank you the proper way, that's all.
If I'm feeling particularly rich, I'll put $2 (instead of $1) in my barista's tip jar. They totally deserve more. Maybe more money and a hug? I'm a handful without coffee.
I can also turn a sandwich into a pizza. I think this qualifies as one of the good things I did recently.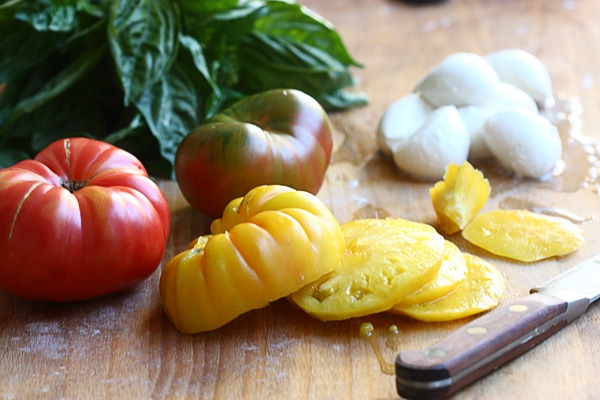 Continue Reading