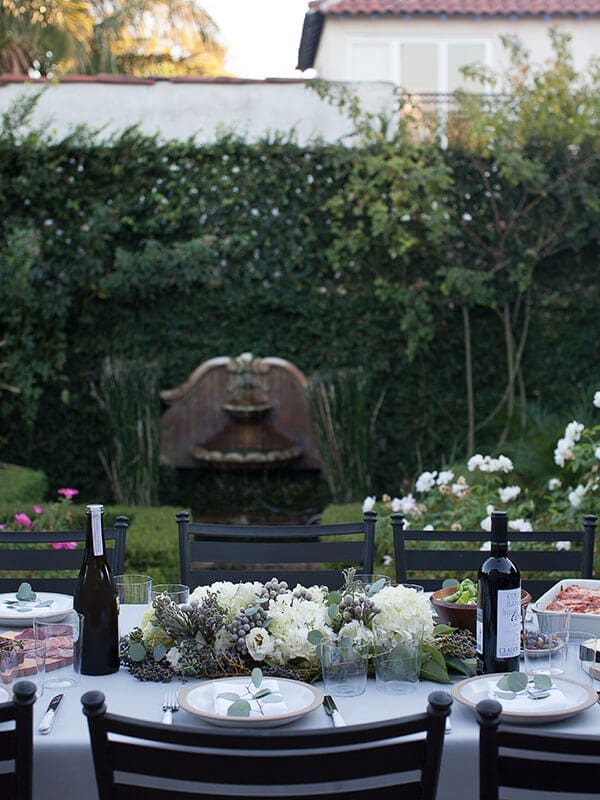 It's not every weekend when I get the opportunity to gather my friends together and host a dinner party, so when I was invited to be a part of the #BertolliGoldLabel Italian Progressive Dinner Party, I said a-ok!
I'm a pretty casual person; this means I like my dinner parties to feel very fuss-free. Here are some guidelines I like to follow:
1. I kinda start to stress out when I see the host get up a million times. I feel like I should help! I don't want my friends to feel like this so I make sure everything is ready (entree included), on the table, served family-style. This means from the time they arrive everything is very laid back.
2. At least one course is completely store-bought. In this case it was the sauce from Bertolli (more on that later), cheeses, charcuterie, figs and grapes and olives. Easy breezy!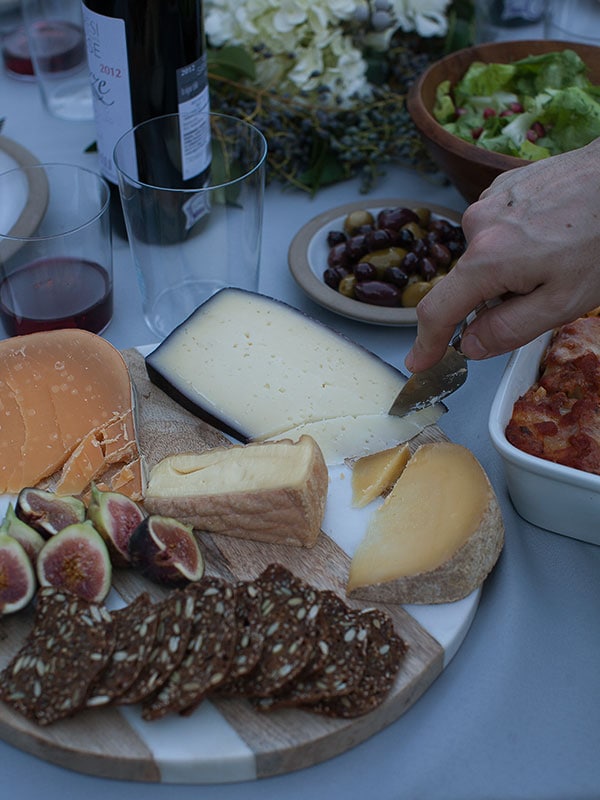 3. Wine matches the food. My friend Whitney helped with this, selecting the perfect, super affordable Italian wines to go with our Italian-inspired dinner.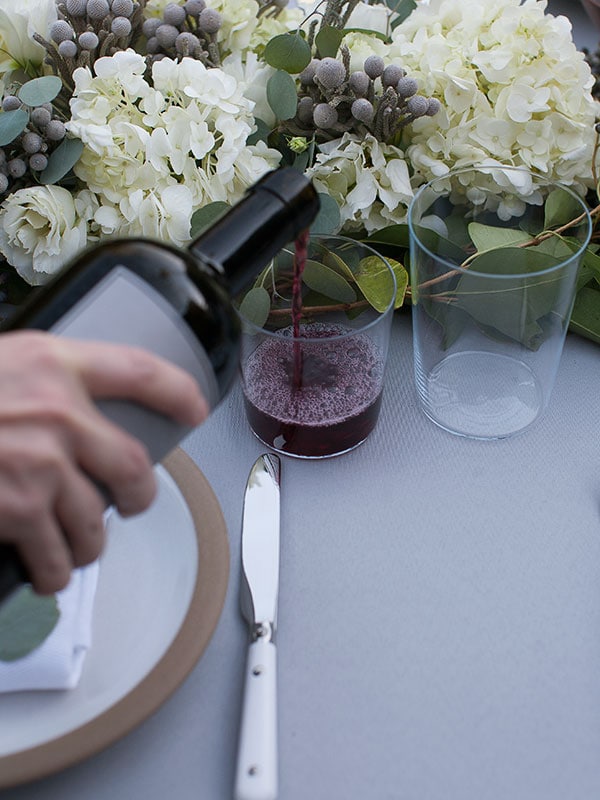 Continue Reading