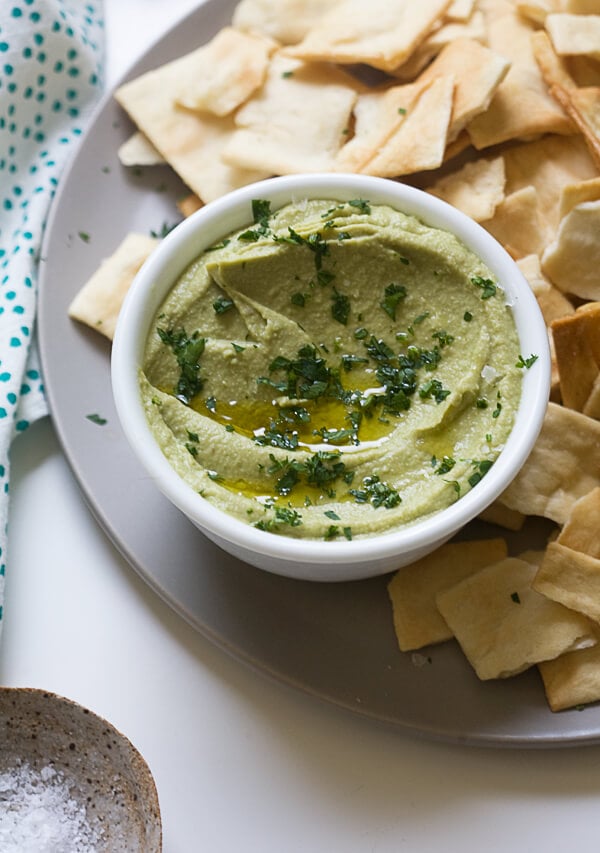 I have a feeling that none of you would be my friend in real life if:
#1 You could hear the voice I use when speaking to Amelia. We all have animal voices. Mine is just REALLY bad. And strangely enough, it's gets more grating the more tired I get.
#2 You could see me (sometimes!) reach into my dirty hamper and take out dirty socks and put them on my clean feet because 'they're not that dirty and I like black socks to match my black Nikes.
#3 You could see how many dishes I dirty when making simple things like a salad, lettuce cups or coffee. 'Working clean' is for fancy chefs or people who are more organized in their brains than me.
#4 You could see how many times I open the fridge/freezer, take a swig of something and then return it (versus, you know, pouring myself a glass). But really, I live with only one other person and we make out all the time so it's totally fine if I double-dip, right…
And now, hummus.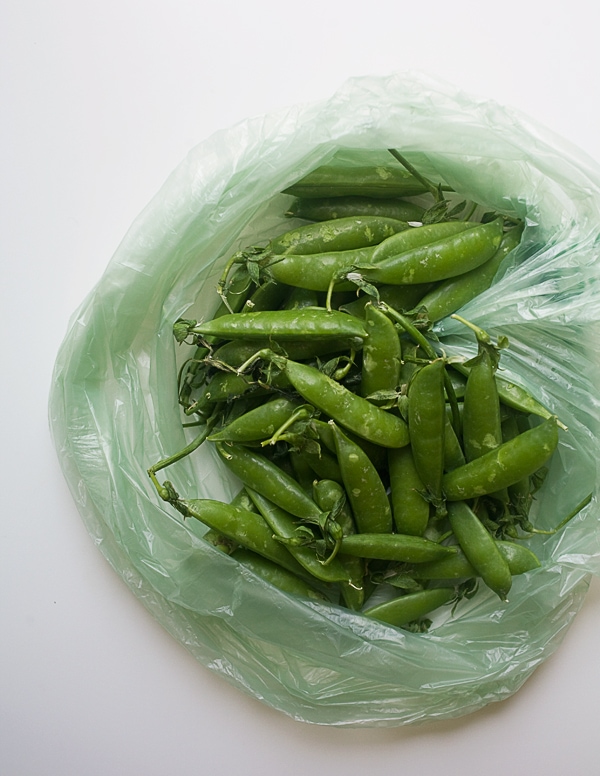 This hummus is a labor of love. I'm afraid that you'll hate me because of this hummus recipe. I've made a super simple thing kind of more complicated but I think it's worth it so please hear me out. Please!
This recipe starts with shucking a bunch of peas, which I honestly like doing. There's something about repeating the same motion over and over that is soothing.
And then, I juiced the jackets! Whaaa! If you don't have a juicer, you can totally skip this step, but I wanted the hummus to be as green as possible and I love the notion of waste not want not.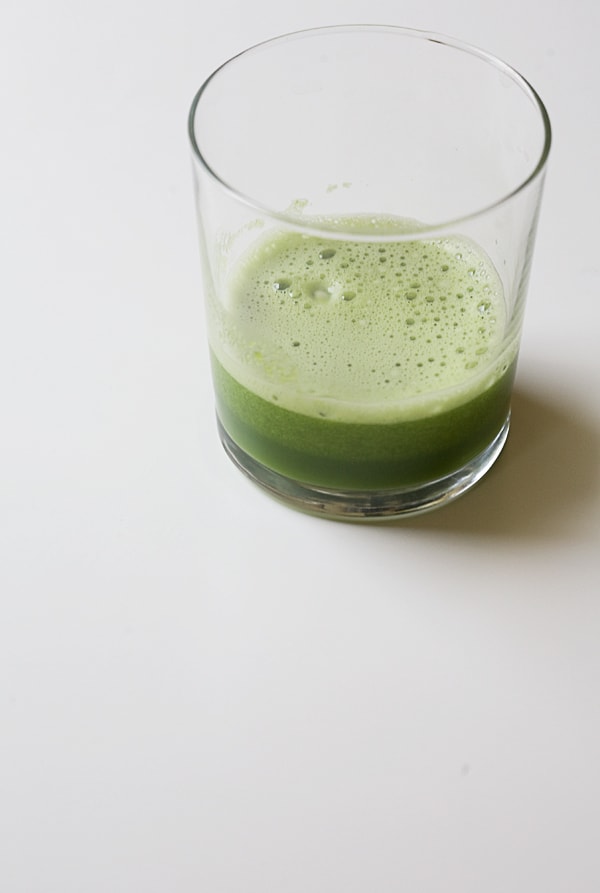 Continue Reading