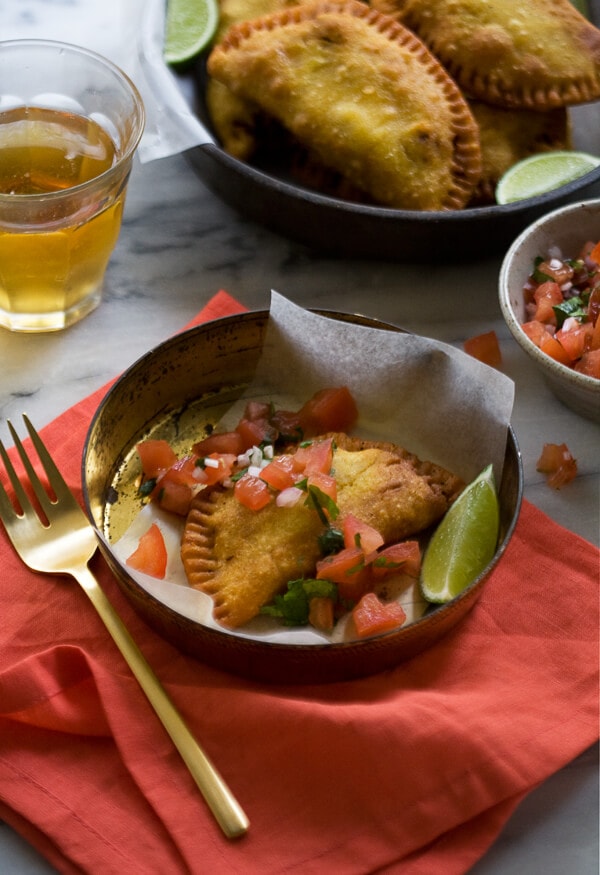 This is a recipe redo.
A few years ago I posted this recipe. For some people, it worked great. They loved the filling, the dough was perfect. You know, general hand claps all around. But then, a few other readers stated they had issues with the dough. It left me scratching my head and giving me anxiety. What went wrong? Were some people using corn flour and others using cornmeal? Was that the issue? Was the recipe the problem? I couldn't figure it out. I took the recipe down, vowing to retest it to figure out the problemo. It kept getting pushed onto the next day's to-do list until admittedly I forgot about it. UNTIL!! someone emailed me a few weeks ago saying WHERE IS THE RECIPE I LOVED IT!
So, here they are. Recipe reworked!! This is a recipe redo.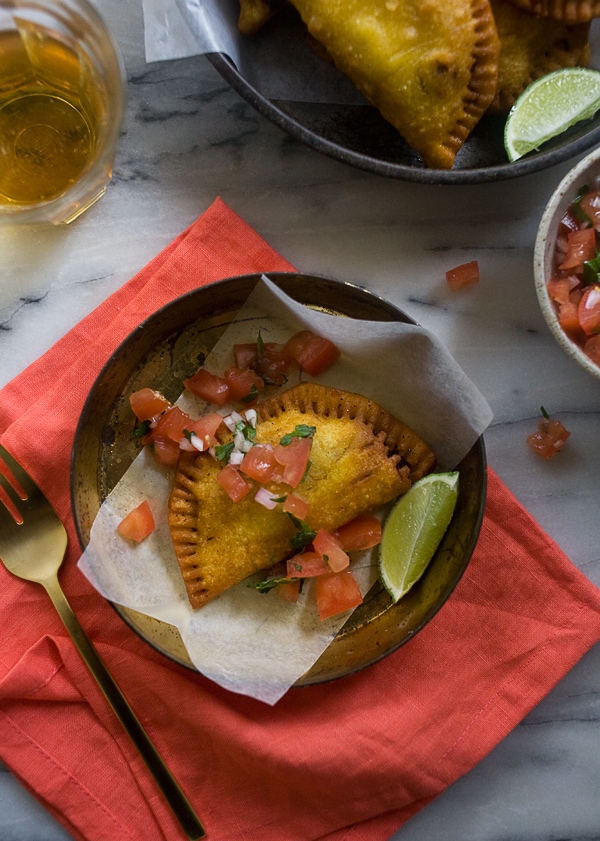 Continue Reading