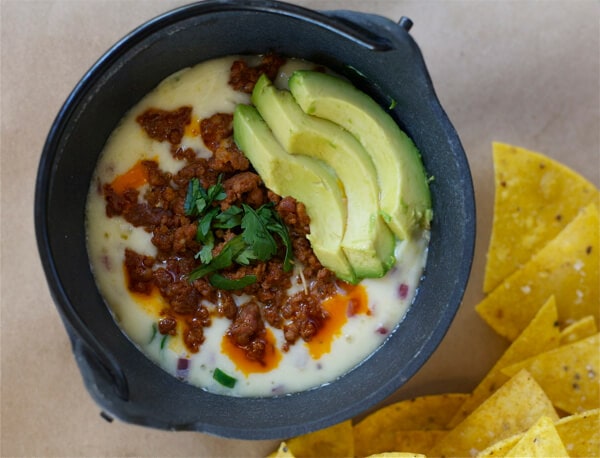 So…confession: as of two days ago I had no idea who was playing at the Super Bowl. I mean, it's not that I hate football, no. I grew up with a football-loving/screaming dad and a brother who plays in those fantasy leagues that I have yet to understand, so I get it. It's just that I, personally, could sort of care less. And I kind of do n't care about the commercials either, because now they debut them a week before the Super Bowl on YouTube and I don't even watch them there either.
But it's cool, you know, because the biggest perk and only attraction to this Sunday's event is DHEM snacks! Who doesn't love snacks?! I mean…
Game day food is my ultimate love. Ultimate! Chicken Wings? Hello! Yes. Pretzel tots? I love them. (Please make these!) And this melty, cheesy, chorizo-ey bowl of goodness is epic. Ep-ic.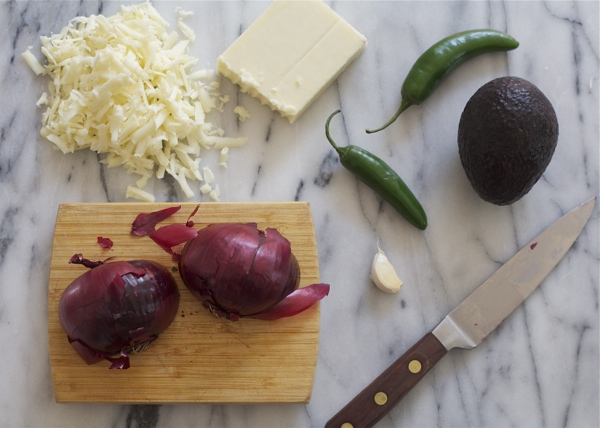 Continue Reading