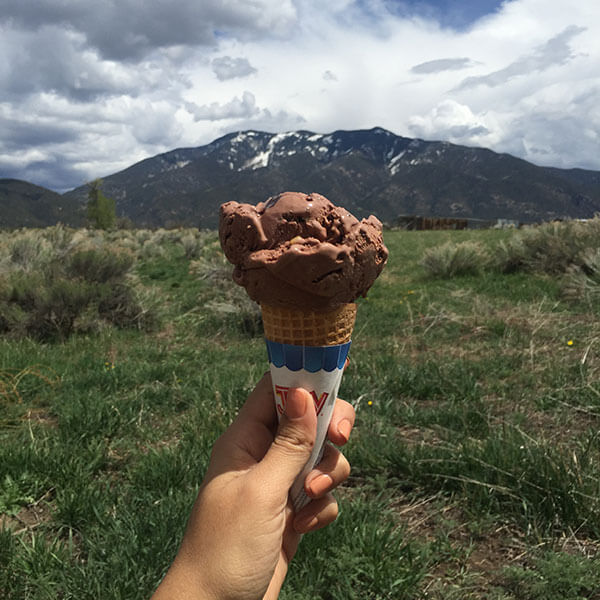 I've driven across the country exactly eight times. Eight times! I love road trips, even though I sort of hate driving. But I think I just hate driving in LA, which if you've never driven here just know that it isn't the most relaxing, hand-out-of-the-window-in-the-wind kind of driving. There's traffic and people arguing over parking spots at Whole Foods.
There's something about open-air-driving that I really love. I got a lot of that in New Mexico a few weeks ago. Before my trip, which was hosted by The New Mexico Tourism board, I had only driven through Albuquerque a few times. As a kid, I was obsessed with Roswell and aliens. (We'll get back to that later.) Would you like to see some photos and hear about my trip? It was special; there's a reason New Mexico is called the land of enchantment.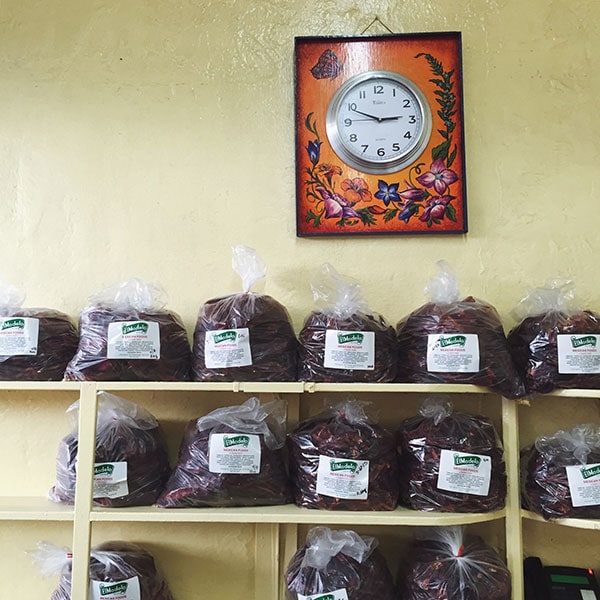 I arrived in Albuquerque, picked up a car and got some lunch at El Modelo. One thing you learn very quickly in New Mexico is that the history is rich and the food is at its best when it's not fancy or expensive.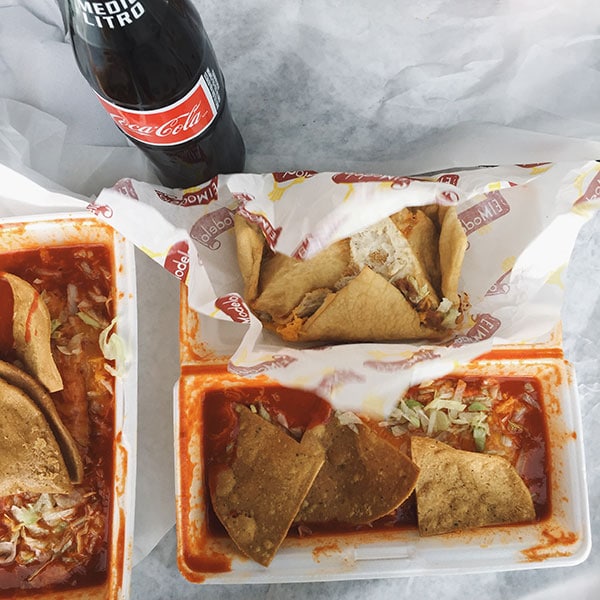 Continue Reading