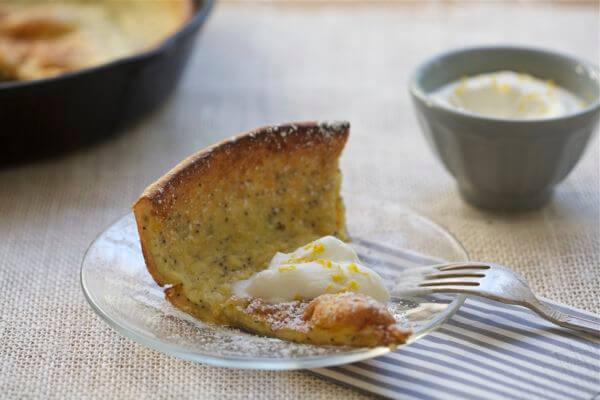 When did fortune cookies stop being fortune cookies and start becoming trite phrases of knowledge? Like, don't tell me to "live in the moment" or whatever; tell me how many kids I'm gonna have! tell me if I'm gonna get a raise! tell me if that thing I'm stressing about is gonna work out!
Our current fortune cookie reality upsets me, but only because I'm passionate about them. I wish all foods came with fortunes or love notes or Lotto numbers. This dutch baby inflates so high that it could fit a ton of them in its center. How would we get piece of paper in there? I dunno. I wish I knew the secret. I have a feeling it'd involve a lamenting machine and some note submersion. Waking up to this fluffy, tart, sweet thing and some life direction would be cool.
Also, more cutting boards should be shaped like animals. They're cute and this one makes me want bacon, which sort of disturbs me.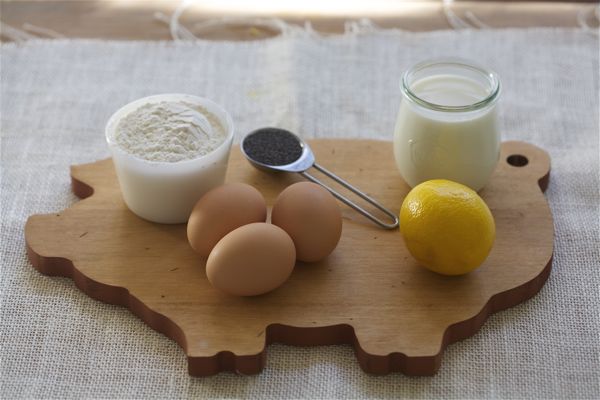 Continue Reading