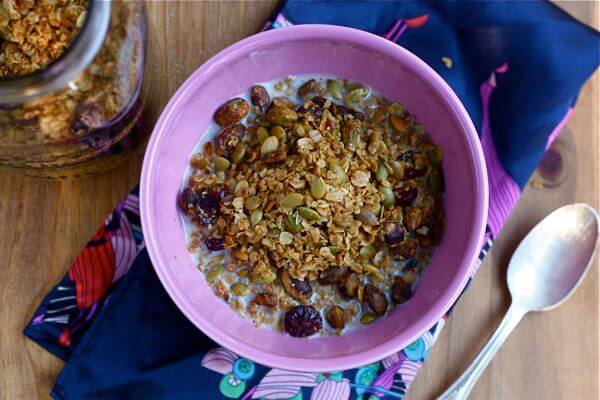 For the past couple of weeks, I've been partying hardcore with butter and cheese and more cheese. You've been here to witness all of them, and some of you lunatics even participated. Thank you for that.
But sometimes my body needs a butter and cheese break. I didn't make any crazy plans or goals or get on any weird diet…I just woke up on Monday morning and didn't want a ham and cheese croissant with my coffee. CRAZY!
Instead, I walked into my kitchen, looked in the cupboards and took out all of the ingredients for exactly what my body was calling for: Olive Oil Granola.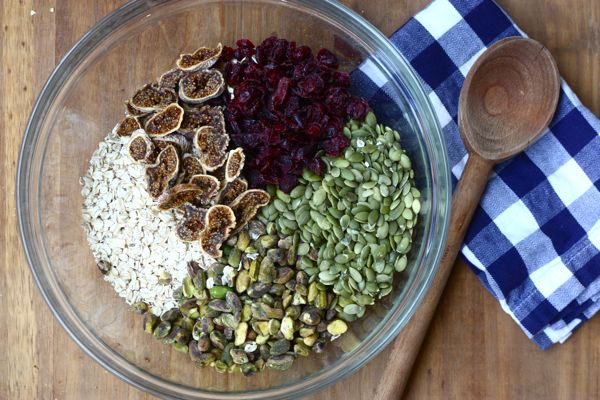 Continue Reading