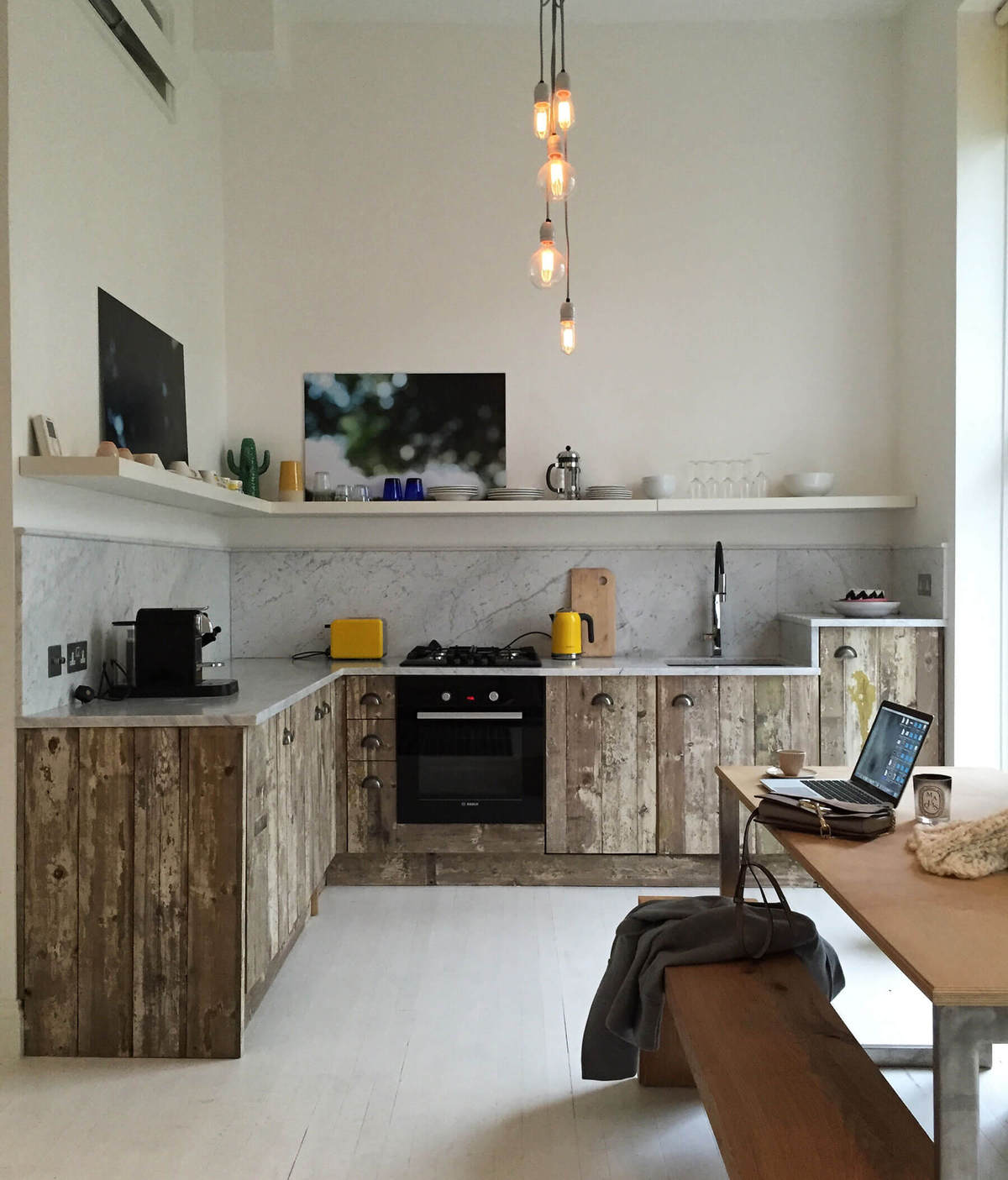 A few weeks ago I jumped across the pond to London, England. It was everything I remembered as a teenager: charming, quaint at times, chaotic at other times, chilly but refreshing and really, really fun.
I stayed near Notting Hill in one-bedroom flat in Porchester Square. One Fine Stay was nice enough to host me for a few days! If you've never scoured One Fine Stay, it's a design enthusiasts dream. The houses and apartments for rent are BEAUTIFUL and the service is amazing. There's even an app you have access to with restaurant and shop recommendations, making your experience more convenient.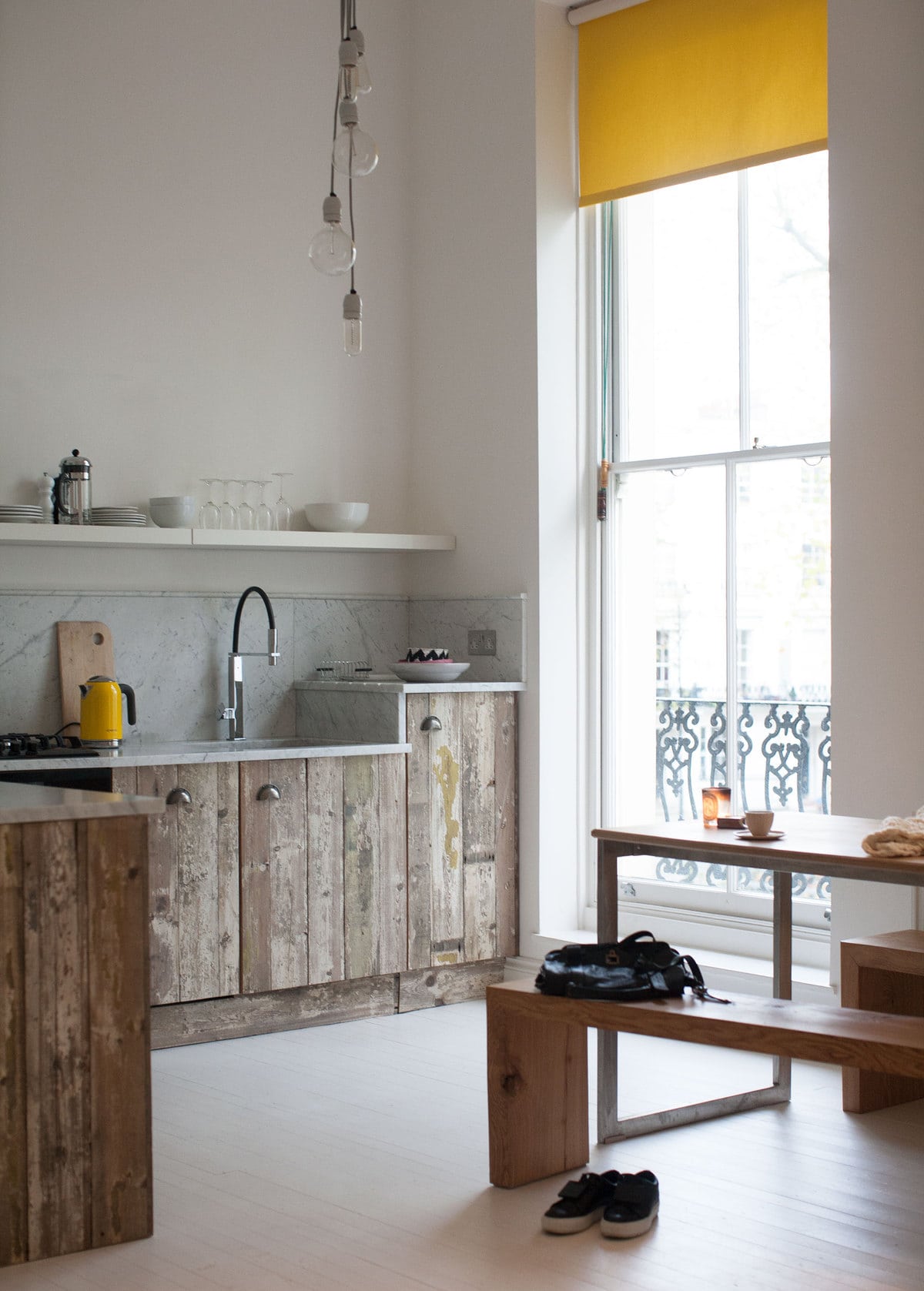 The kitchen was cozy and inviting. I was maybe just a little obsessed with the combination of reclaimed wood and marble. Isn't it so perfect?! The pops of yellow are perfection, too.
The white floors throughout the apartment, made it so bright and cheery even on cloudy, rainy days.
I tend to love staying in neighborhoods when I travel because it feels a bit like I'm living there. It allows me to experience the city as if I were a resident, which is pretty nice.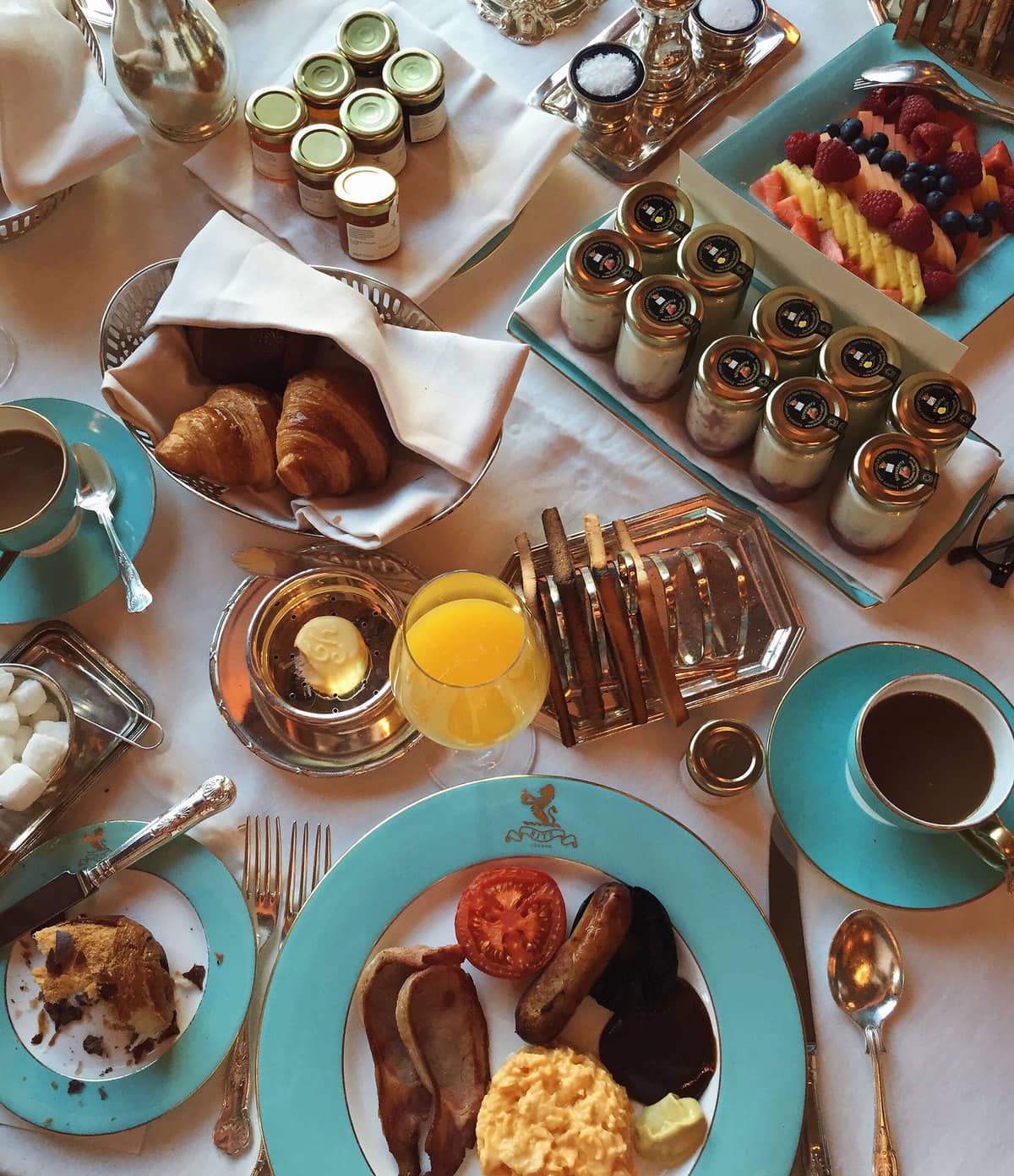 Continue Reading