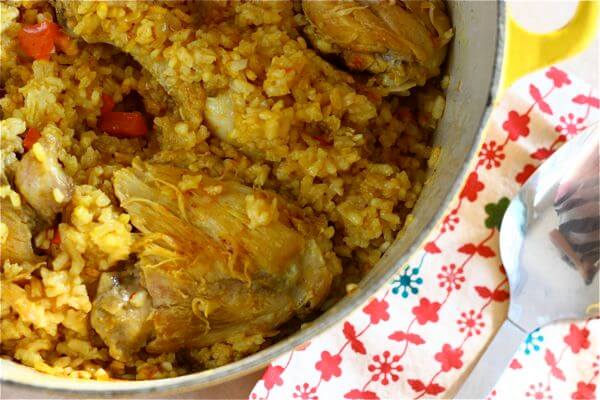 Arroz con Pollo! My absolute favorite.
Yesterday I tore open a pile of perfectly wrapped gifts and was greeted with: one cute/ugly sweater, two romance novels (alright?), one dvd of Sleepless In Seattle (a classic!), a super fancy wallet, various kitchen tools and a knife sharpening stone (thanks papa!).
I've wanted this particular sharpening stone for exactly two years. I've probably looked at it a dozen times online; lamented about buying it for forever (it's a tad expensive).
For some reason I can justify dropping dollar$$ on shoes, but have issues with doing so on useful things. I'm a complicated human.
Continue Reading