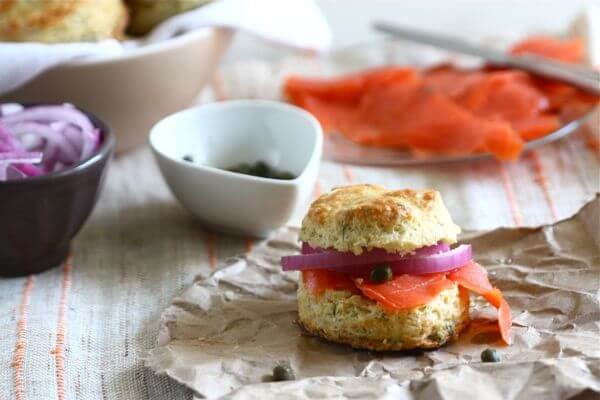 Why am I thinking of Halloween costumes in May? WHY.
But hear me out: Selena. Not Selena Gomez, good gracious no. Selena…like the movie. You know, the only movie in the world where Jennifer Lopez doesn't make me wanna poke my eyes out. That Selena.
There would be a tacky, very 90's rhinestoned hat involved, and maybe even a more rhinestoned bustier (though I might be shy!). Tight pants and lots of red lipstick. I'm obsessed.
OR
I could go as Dionne, and get my friend Teri to be Cher. Dionne would be fuuuuuny.
I feel like you all should have a vote. You know, help me decide. But don't worry, we have plenty of time, guys. No rush.
Making/eating these yogurt dill biscuits should take precedent over voting. These should definitely be on your weekend to-do list.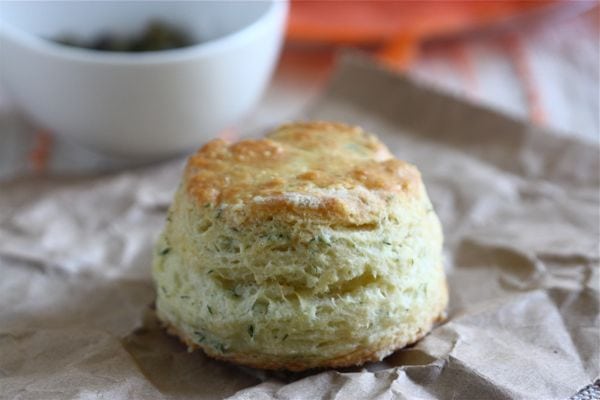 Continue Reading