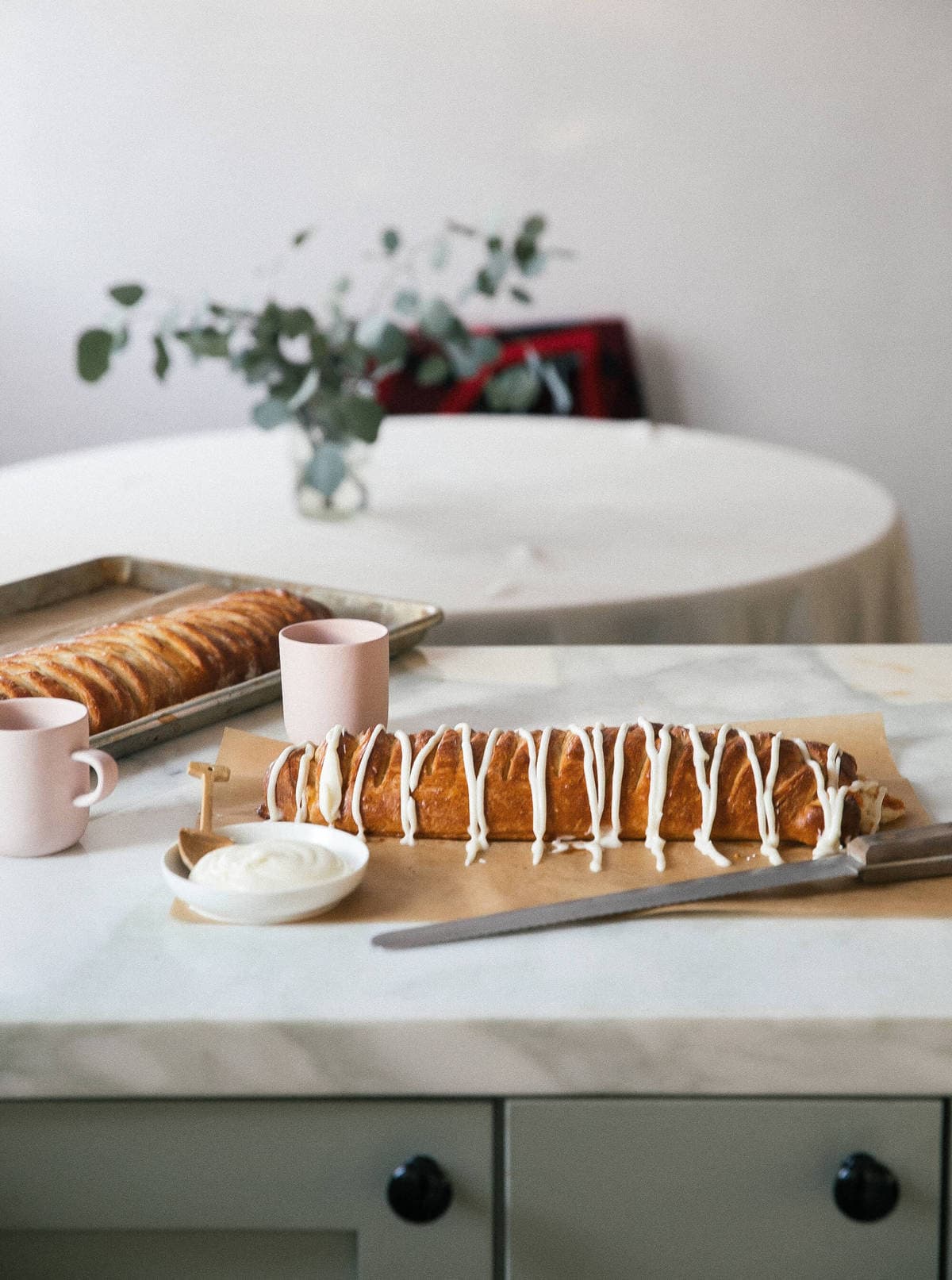 I have recently (re)discovered the pleasure of wearing a robe around the house. I have this one, in case you're curious, and it feels like luxury! I have no idea what I've been doing wearing PJs when I could've been wearing an incredibly soft robe.
I'm currently parking on the couch (in my robe),  editing a huge bundle of photos, trying to get all of my work done for the rest of the year. I'm THISCLOSE and am so excited. I can't wait. When I'm done I'm going to do fun-to-me things like go on epic hikes with Amelia before I leave for the holidays. This is going to be the first time I'll be away from her and I'm already SAD!
I think a lot about Christmas breakfast and how epic I always want it to be. I always love a braided situation. I usually use store-bought puff pastry but I love this bread-y version because oh so delicious.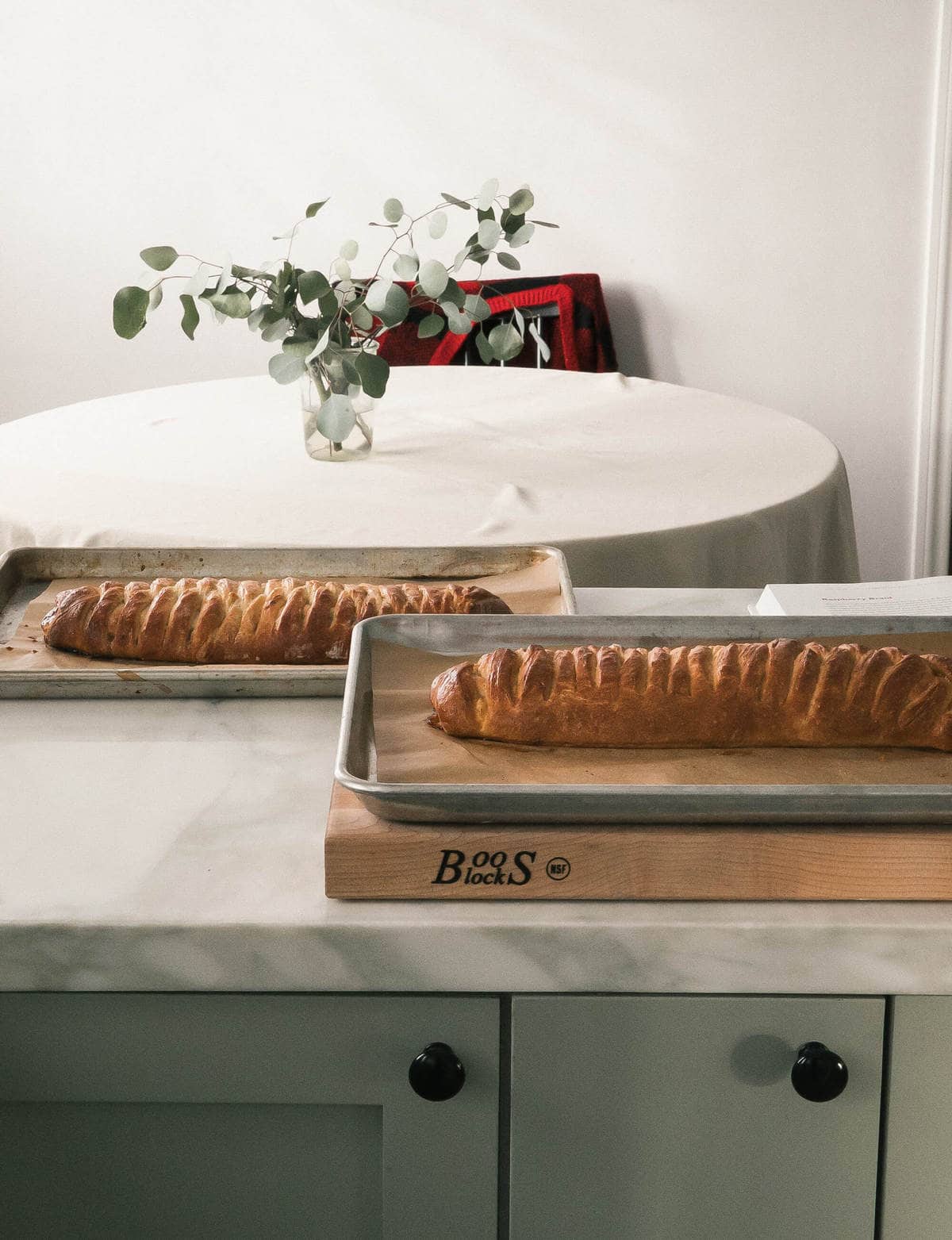 Continue Reading