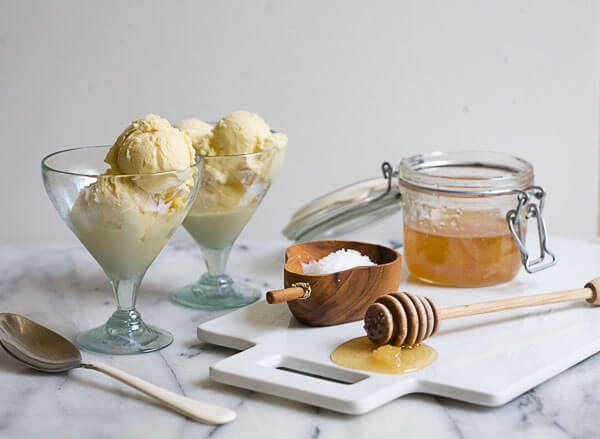 You guys, Ice Cream Week is here, in full effect, on A Cozy Kitchen. And I'm excited! Who's with me?!
Every day this week I'll be throwing a new ice cream recipe your way. Maybe there'll be lots of berries up in ice cream, maybe some malt balls, most likely there'll be some chocolate and there might even be some waffle cone slingin', who knows.
Back in January when it was freezing cold (even in LA), all I could dream about was summah-time fun like slip n' slides, sitting in the sun wearing sunnies (I secretly hate that word), and most of all, ice cream-making. I had this idea of dedicating a whole week to just ice cream. So, here we are…Ice Cream Week!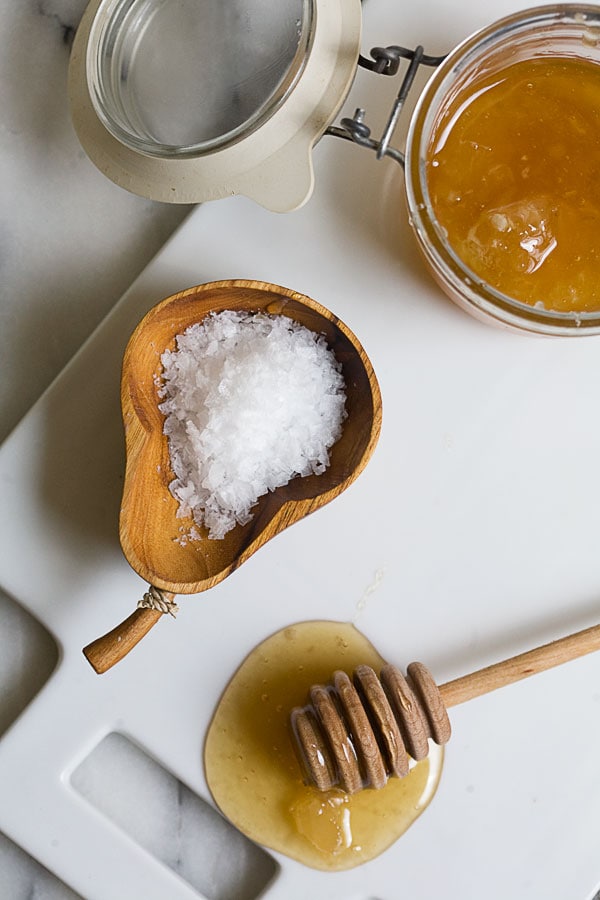 Continue Reading