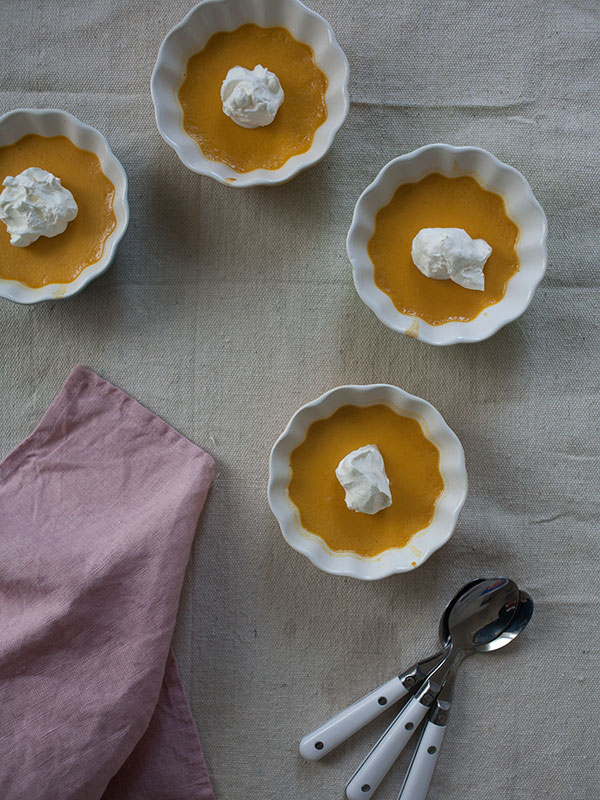 Pumpkin everything. Pumpkin ice cream, pumpkin pancakes, pumpkin cheesecake, pumpkin pie, pumpkin every which way.
That is the style of October, amirite? I've been thinking a lot about pumpkin these days, and desserts. I'm pretty sure it's my bodily reaction to want more dessert and soup once the weather dips below 65. It's all nature's game plan.
We're hurling toward November. How did this happen? I want October back! This week includes meeting some deadlines, figuring out (finally!) want Amelia is going to be for Halloween (maybe a banana?), and more recipe brainstorming. There's a holiday at the end of this month and I need to be prepared so you can all be prepared, you dig?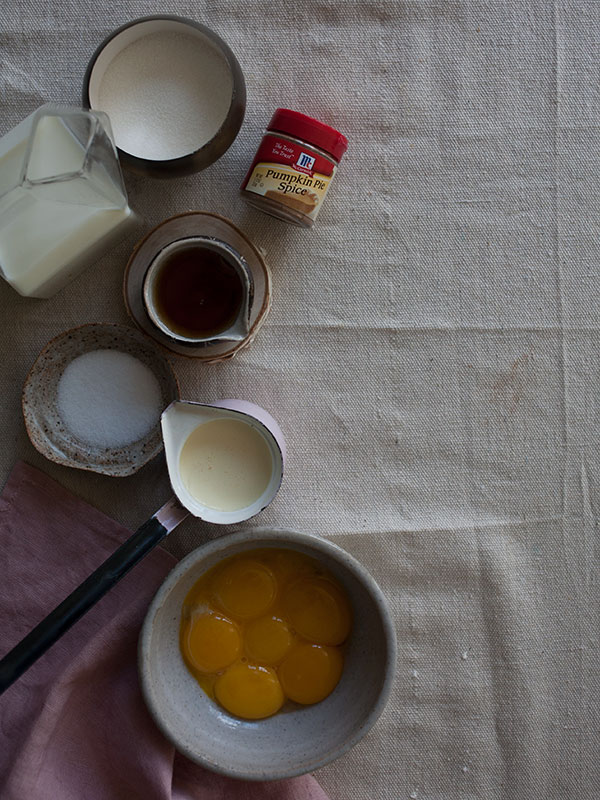 Continue Reading