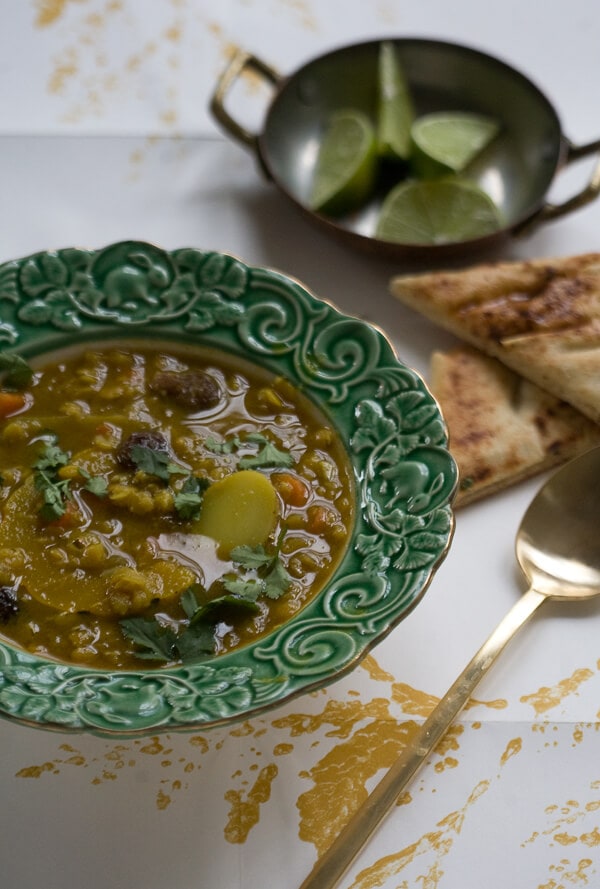 I need a reset button.
Yesterday I ate 1/2 of gigantic big bowl of guacamole, pet a bird, ate 1/4 of this spinach dip and then had a gigantic plate of Feijoada. (The Feijoada was beyond epic and it's now my goal to make it for this here space.)
Basically what I'm saying is that I overate. Probably more than Thanksgiving. A dinner of just appetizers is like a dream for me. It reminds me of My-So-Called-Life when Rayenne complains about always having frozen appetizers for dinner and her mother has no idea what she's talking about.
Eating just appetizers reminds me of afterschool snacks and tapas in Spain and my favorite television series of all time.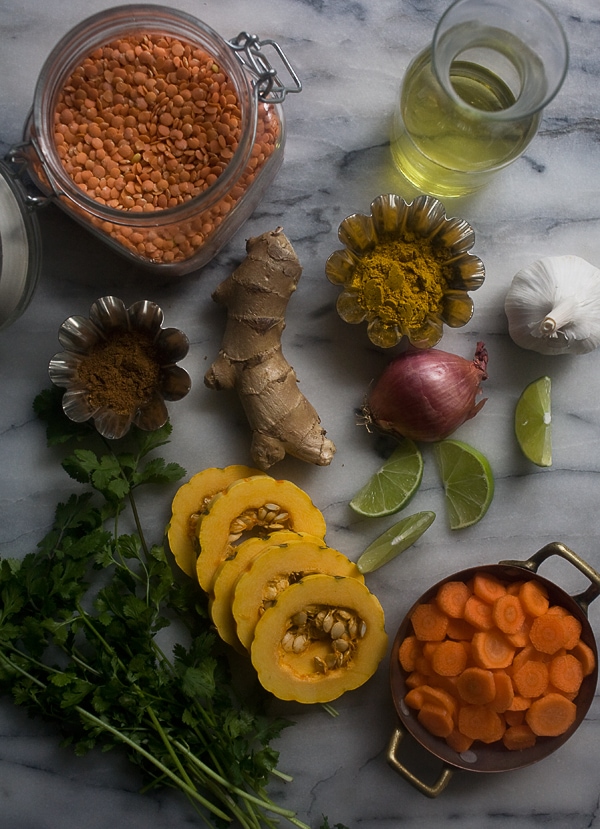 Continue Reading