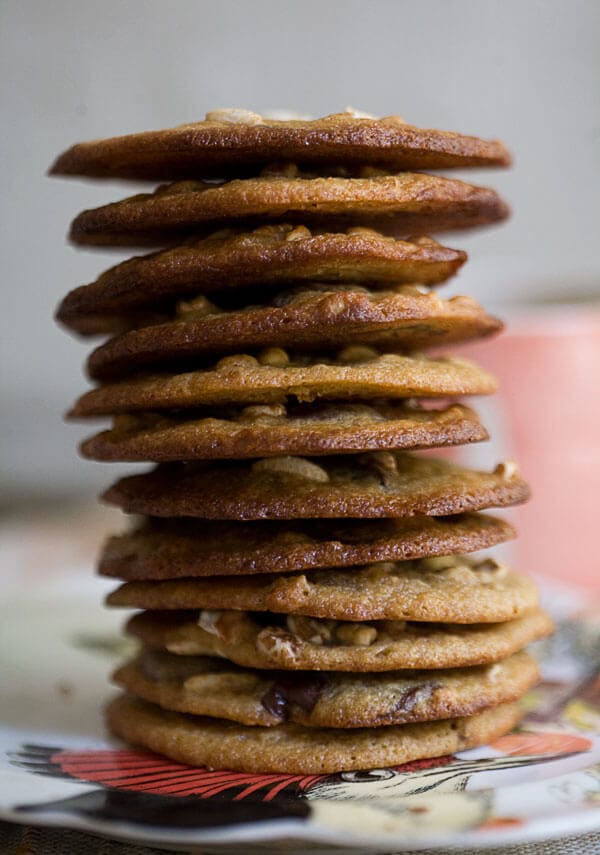 I'm pretty sure I'm the only woman on the planet who avoids Target. Or as I like to say, "tar-zhay." So fancy.
It stresses me out, man. Too many screaming kids, too many options, too much of everything. I mean, when I'm there, I love it. Their beauty goods? Their sock selection? Holy moly, perfection. But I usually just avoid that place because I get distracted, become a little overzealous and then end up feeling vulnerable, which usually leads to me spending way too much money. Also, the parking situation is usually a nightmare. Tar-zhay stress!
This is why I usually head to my neighborhood Rite-Aid/CVS. I live in what people call a "gentrified" area. I sort of hate that word but it makes it so my Rite-Aid adventures are a little on the crazzzie side, in a good and scary sort of way. The biggest perk about going? The Thrifty's ice cream. That ice cream case, always attendant-less, always calls my name as I pass by.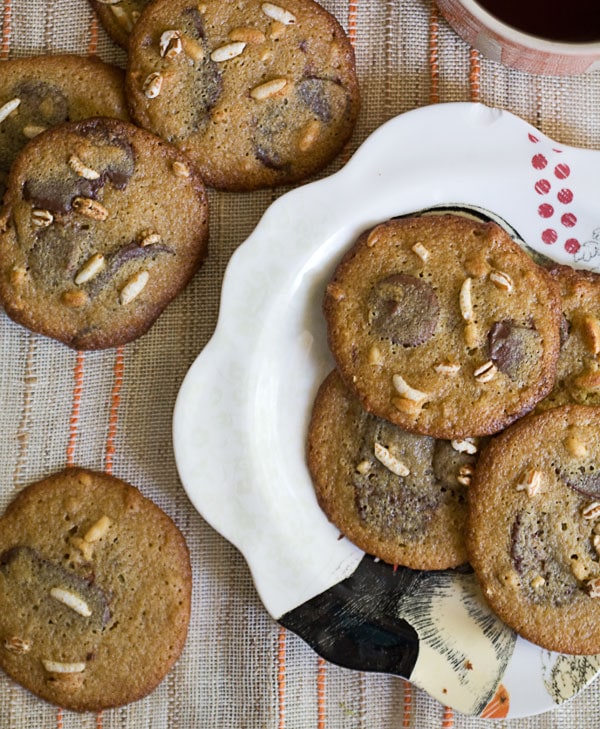 Continue Reading