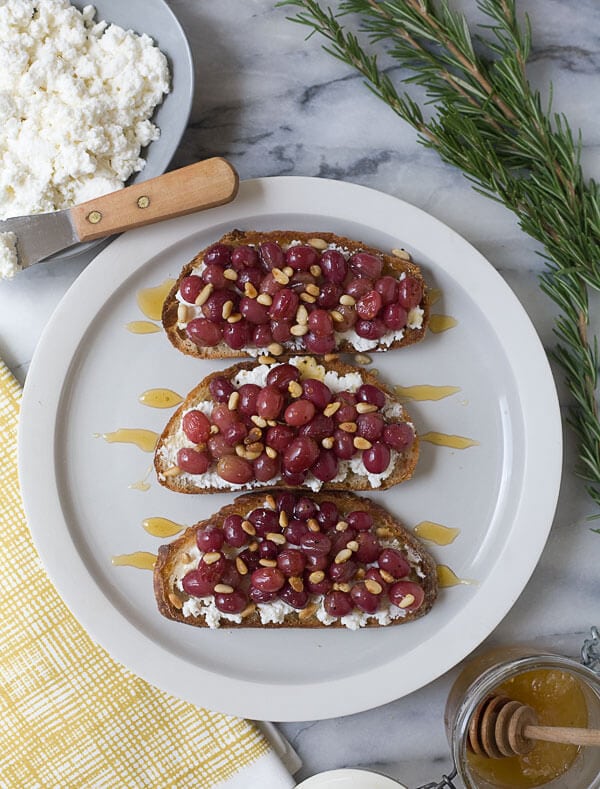 The summer heat has hit Los Angeles and all I want to do is turn up the AC 'til it's totally freezing, curl up in bed and watch Breaking Bad, but I can't…because I don't have AC, so basically I'm dying. A lot of people think Los Angeles is this smoldering, super hot place, but it's actually fairly mild. Like, the winters are cold and the summers are summery, yes, but the nights get chilly. I likez it.
This whole week people have been freaking about Miley Cyrus; but for me it's been all about grapes. Sorry Miley and your stupid tongue. Also, those big mascots scared me.
Grapes. They're in fashion.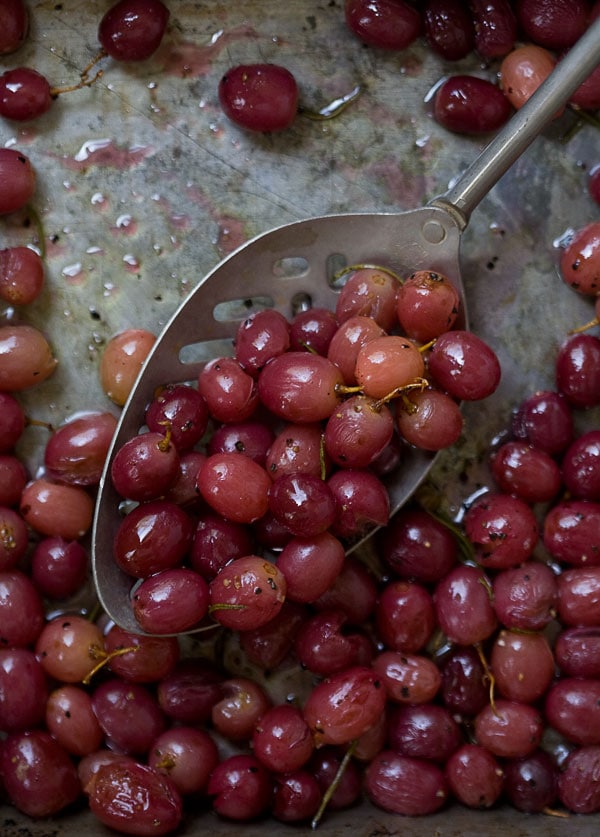 Continue Reading