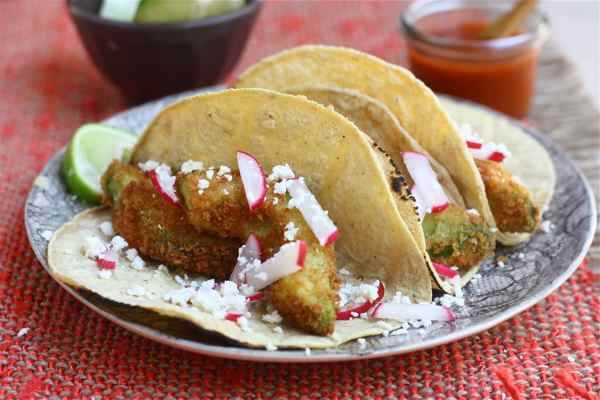 Today is a really good day. It's beautiful out, the birds are chirping, dogs are everywhere looking adorable and you look particularly cute. You always look cute, but today you look extra cute. New jeans?
Thought so…
I'm in a really good mood. I mean, it is Friday. Heeeeyyyy Friday, HEY! But mainly it's because avocados are so incredibly perfect that they make me giddy.
Have we met people that hate avocados? Not sure I've ever come across a person. Hope they don't exist, honestly. (That's kind of harsh of me, isn't it?!)
Avocados are perfect all on their own. We know this. Avocados are also awesome fried, placed in between a tortillas and sprinkled with radishes and cotija cheese.
Let's talk about it!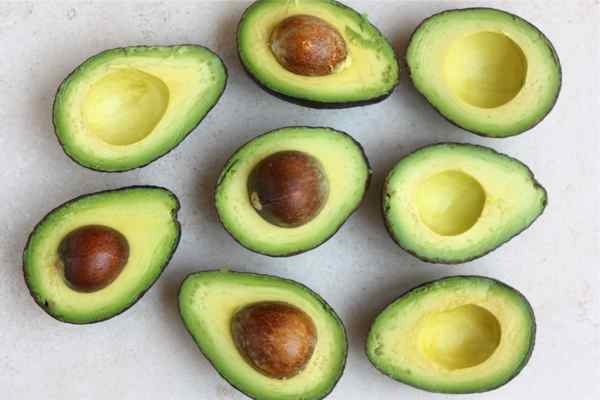 Continue Reading