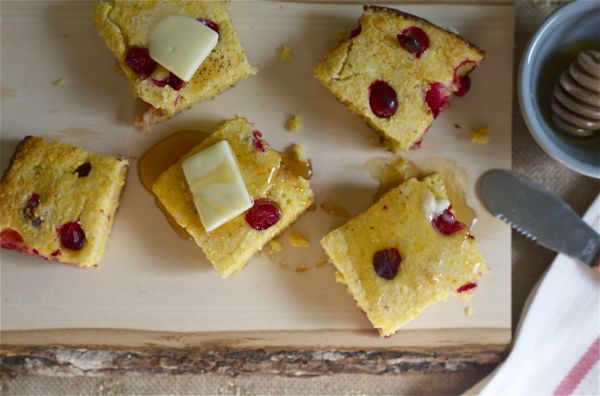 I love a free sample at the grocery store. Like, LOVE. I mean, it doesn't mean I always like them, I usually don't, but that doesn't stop me from snacking. Sometimes my grocery lists are exhaustive and I need a lil' snack break, you know?
A few years ago I was perusing Whole Foods around the holidays and they had one of those goat cheese logs rolled in dried cranberries out for the public to sample. You've tried this, no? It's the simplest/most genius concept in the world: tangy goat cheese cheese rolled in sweet and tart dried fruit. SO GOOD!
I stood there and ate like half the log of goat cheese by myself hoping no one would realize that this girl couldn't pry herself away and leave. That thing became a problem. After that when I needed a quick appetizer for guests (also known as just myself), I'd copycat that appetizer from Whole Foods.
A few days ago I was in the mood to make cornbread. (I don't get in good moods, bad moods or sad moods. Instead I get in biscuit moods, roasted chicken moods or, what brings us here today, corn bread moods. It's weird.)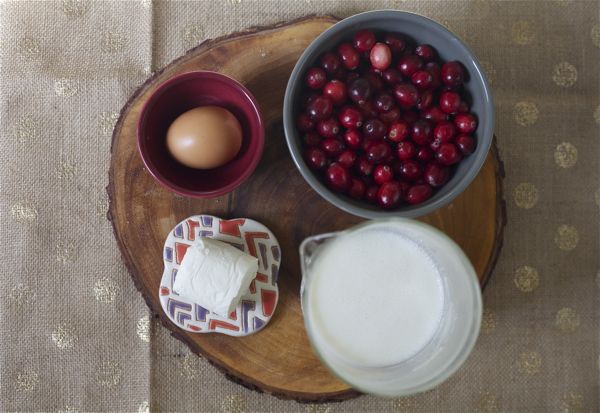 Continue Reading