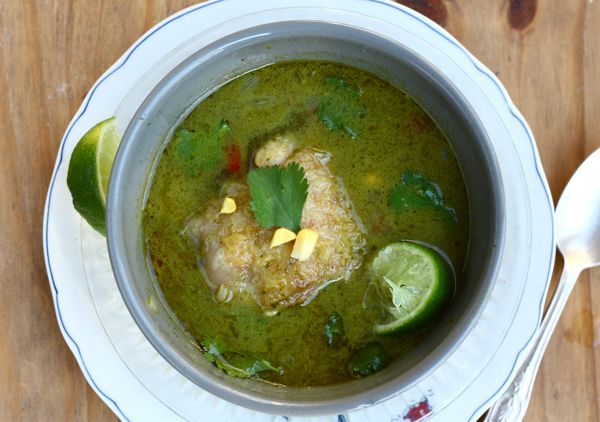 I made you/me some soup. It's green…
I wasn't going to post it because, well, it might be the ugliest soup I've ever made. I usually like to share things that are pretty/cute/delicious. Not today, my friends!! Today I'm hurling nutritious, humble and necessary (for me anyway) your way.
My head is stuffed up, my nose is clogged, and my ears hurt (hello ear ache!). Yeah, I'm sick. UGH!
Growing up this is the soup my mama would make me to make things all better. So, this post comes straight from her mama heart through me. JUST like that scene at the end of Ghost, you know? When Whoopi let's Patrick Swayze take over her body so Demi can get her last dance. JUST like that. So, basically this is my mom giving you this recipe (through me). Weird, right?
Let's dance!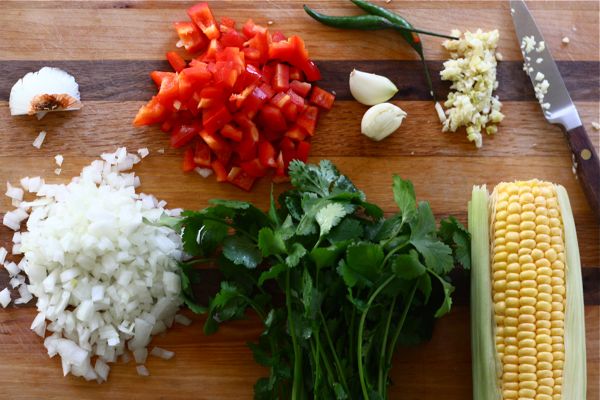 Continue Reading