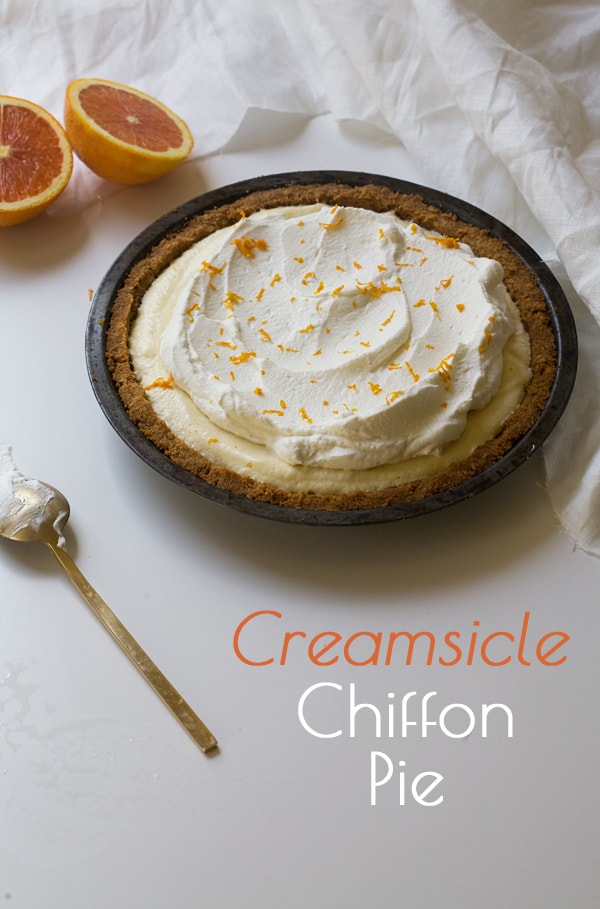 My year is broken into two pie seasons (ehhh…maybe three, actually): spring, summer and Thanksgiving. (T-Day is just one big ol' pie season unto itself!) Summer is usually when my fruit pie game is strong. If I'm not doing pies than cobblers are usually my move. And during Spring I usually start getting into pies by way of a crumble or something. I like to ease into it and I did, just last week with this Rye Rhubarb Walnut thingy. Today, I'm going all in. PIE!
This pie comes from my newest cookbook crush, First Prize Pies by Allison Kave.
It's full of pies for every month of year. The pictures are really pretty, the flavor combinations are interesting and delicious-sounding and the book is beautifully formatted. I know we're in April but I ended up settling on a pie from October chapter and swapping out regular oranges for cara cards, but feel free to use what you can find at the grocery store.
I sometimes imagine what it'd be like to run a pie shop. In my dreams I'd own one. It'd also be in a dreamy land in which I could run a pie shop, bake a bunch of pies, be blind to spreadsheets and magically sleep 8 hours a night. I know this land doesn't exist and running a pie shop would require me to worry about a gamut of unromantic, un-pie-related things.
Have I told you how much I hate spreadsheets?
If I'm lucky I'd have a partner who would be in charge of all things business. I'm sure he'd be constantly nagging me about my addiction to using fancy chocolates, butter and fruit in pies, in which my reply would be with a gigantic, attitude-filled shrug that'd look a bit like this:
¯_(ツ)_/¯
(If you know me, you know how much I love that dang shrug emoticon.)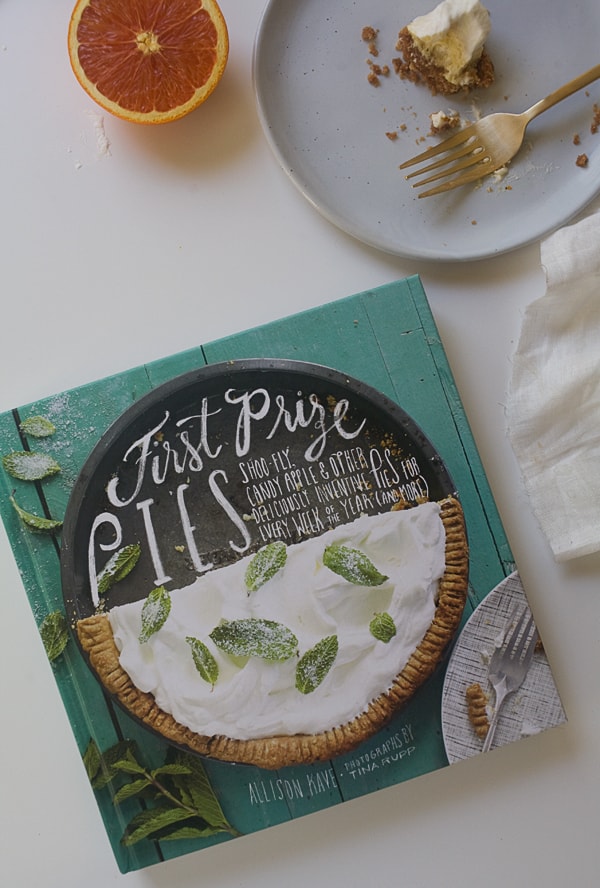 Continue Reading