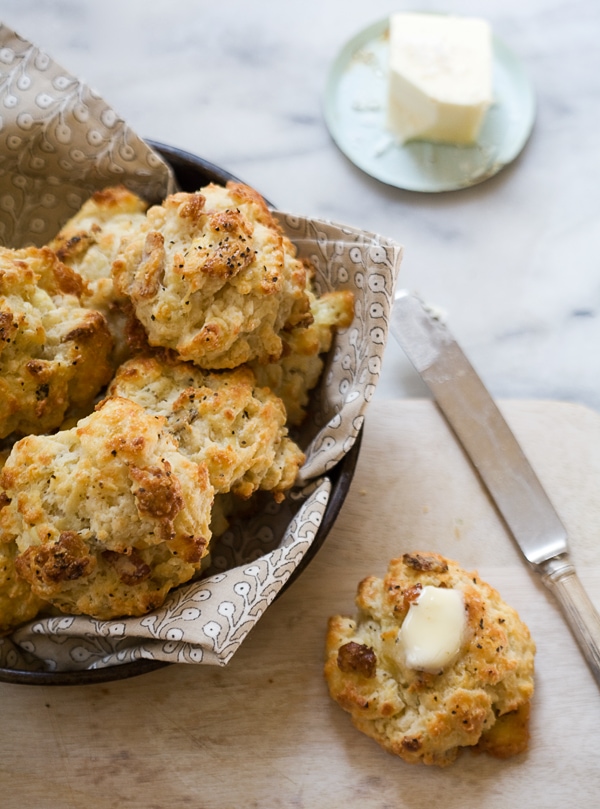 Biscuits! Biscuits! Biscuits!
Drop biscuits are the lazy person's biscuits. That's how they should be advertised. There's no kneading, no rolling out, no cutting out. No nothing. Just mix, drop and bake.
I'm currently in hardcore planning mode for my boyfriend's birthday bbq this weekend. He wanted something low-key with just his closest friends and family so I said, OK, but I'm going to create a Pinterest board and maybe get a little psycho about the decorations because I'm me! He's breaking out the smoker to smoke some pulled pork and beans and of course I'm making biscuits, Arnold Palmers and putting together a Bloody Mary Bar.
I was playing around with some other ideas besides my favorite classic biscuit recipe. I wanted something that had a bit funkier taste and I love the salty bacon.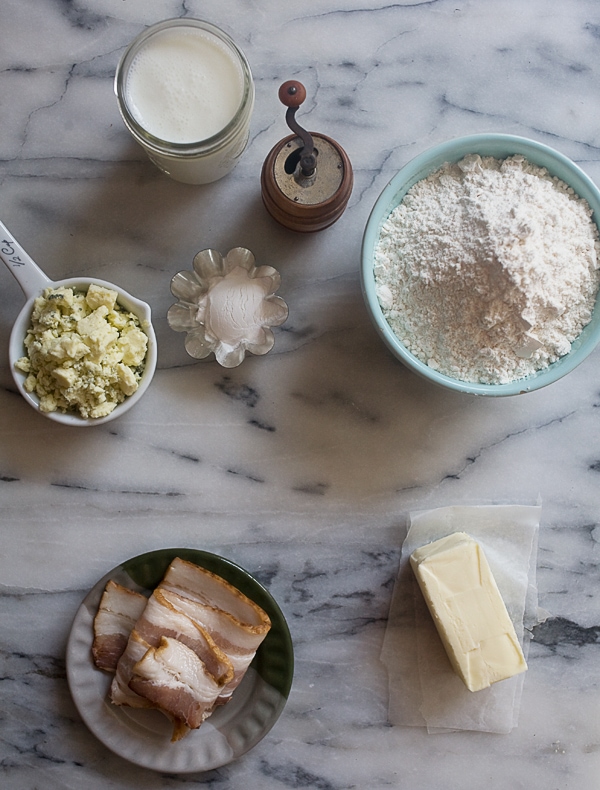 Continue Reading