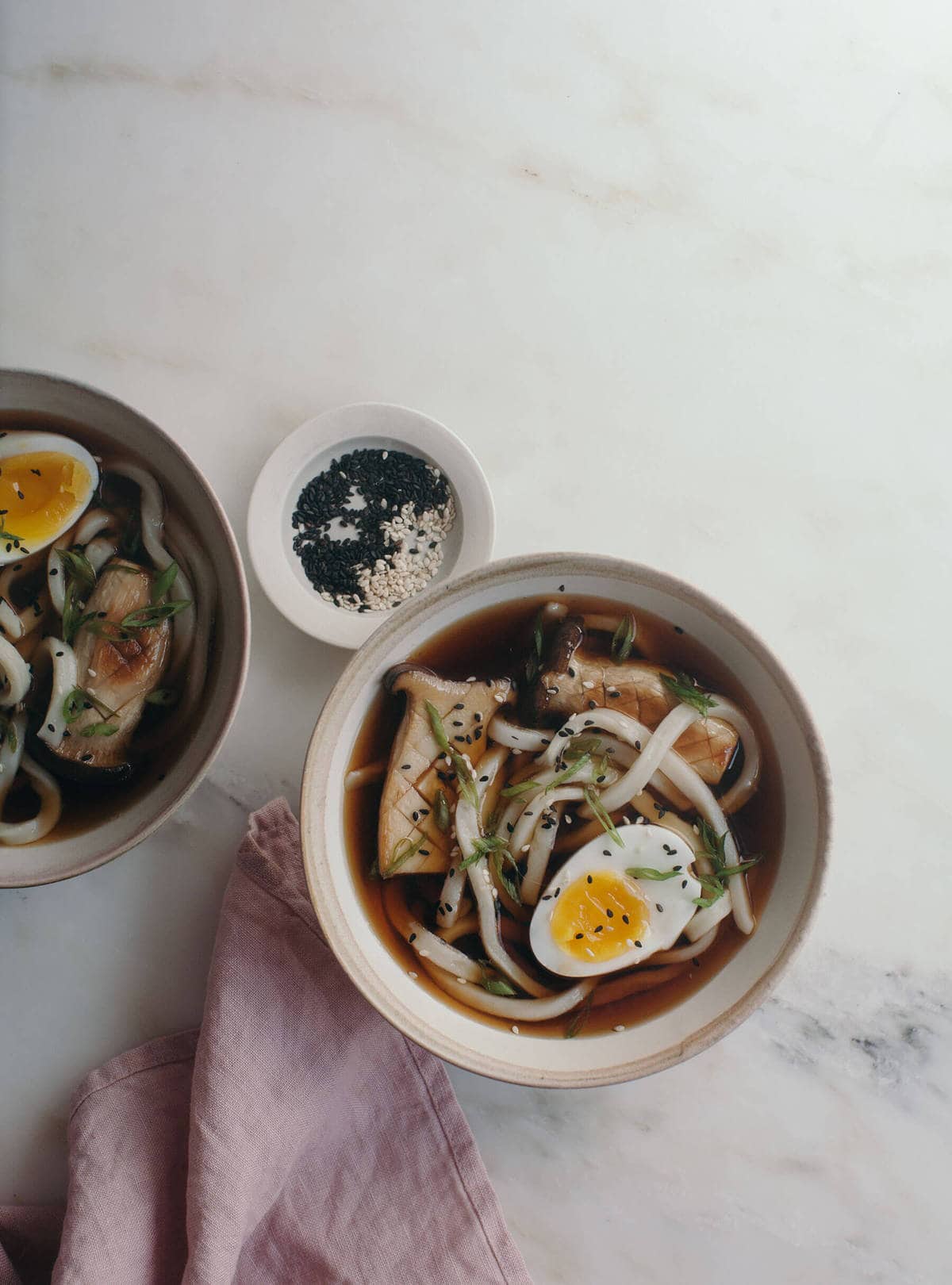 I'm about to say something incredibly controversial. Are you ready?
Pumpkin spice lattes are fucking gross. They taste like chemicals. They taste like fake syrup. They taste like fake pumpkin. And while they usually don't make me all that mad, they're kinda irking me right now because it's hot in Los Angeles and I'm sort of not ready for fall just yet. Too much pumpkin spice latte advertisement–calm down!!!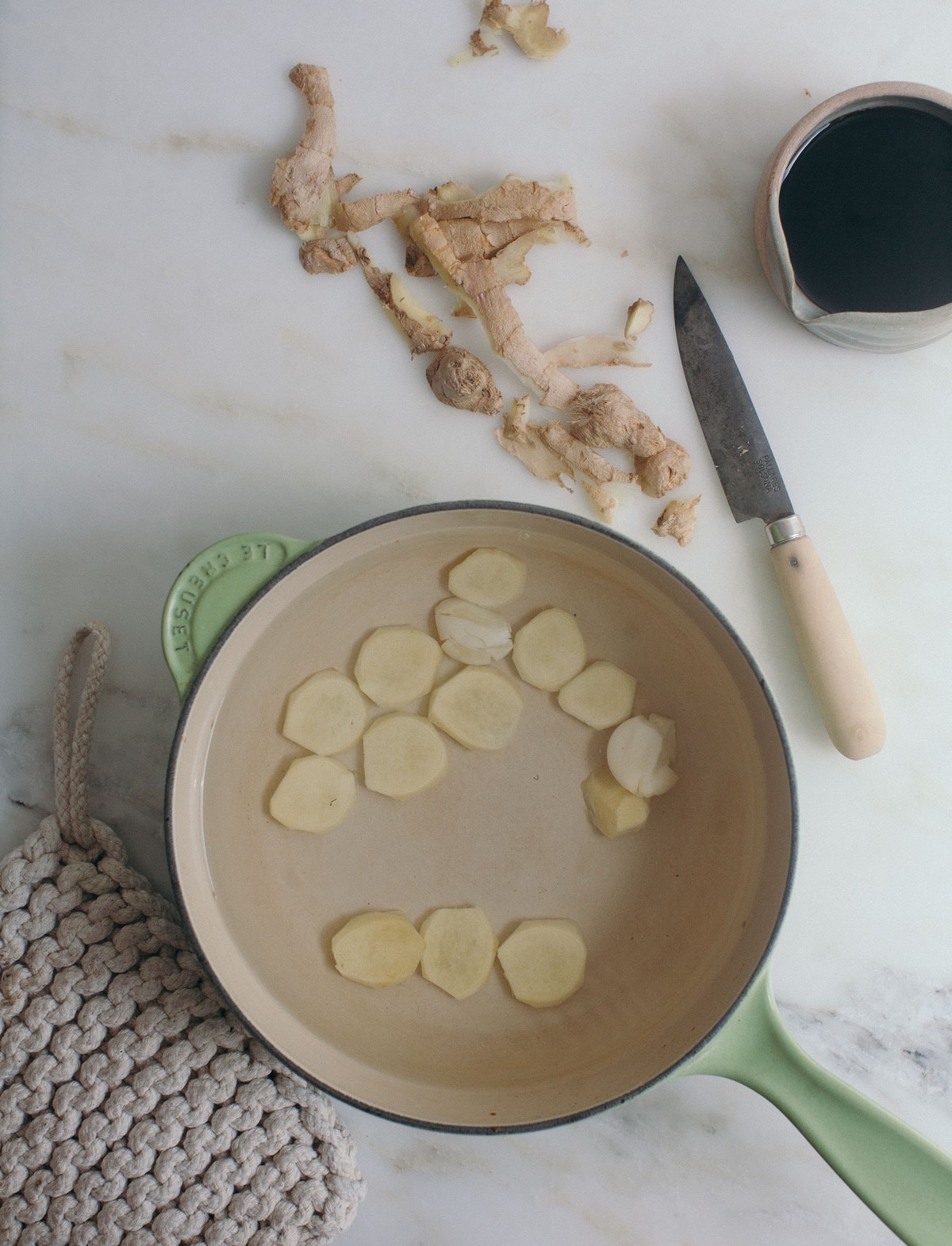 (If you like pumpkin lattes just know that we are still friends. I like you.)
During this strange seasonal transitional period, I like to make things that are flexible in terms of time spent in the kitchen and actual temperature. This soup is cold. The broth is cold, the noodles are cold, but if you're feeling a bit chilly or want to make this in a few months, then eat it warm! It's delightful piping hot.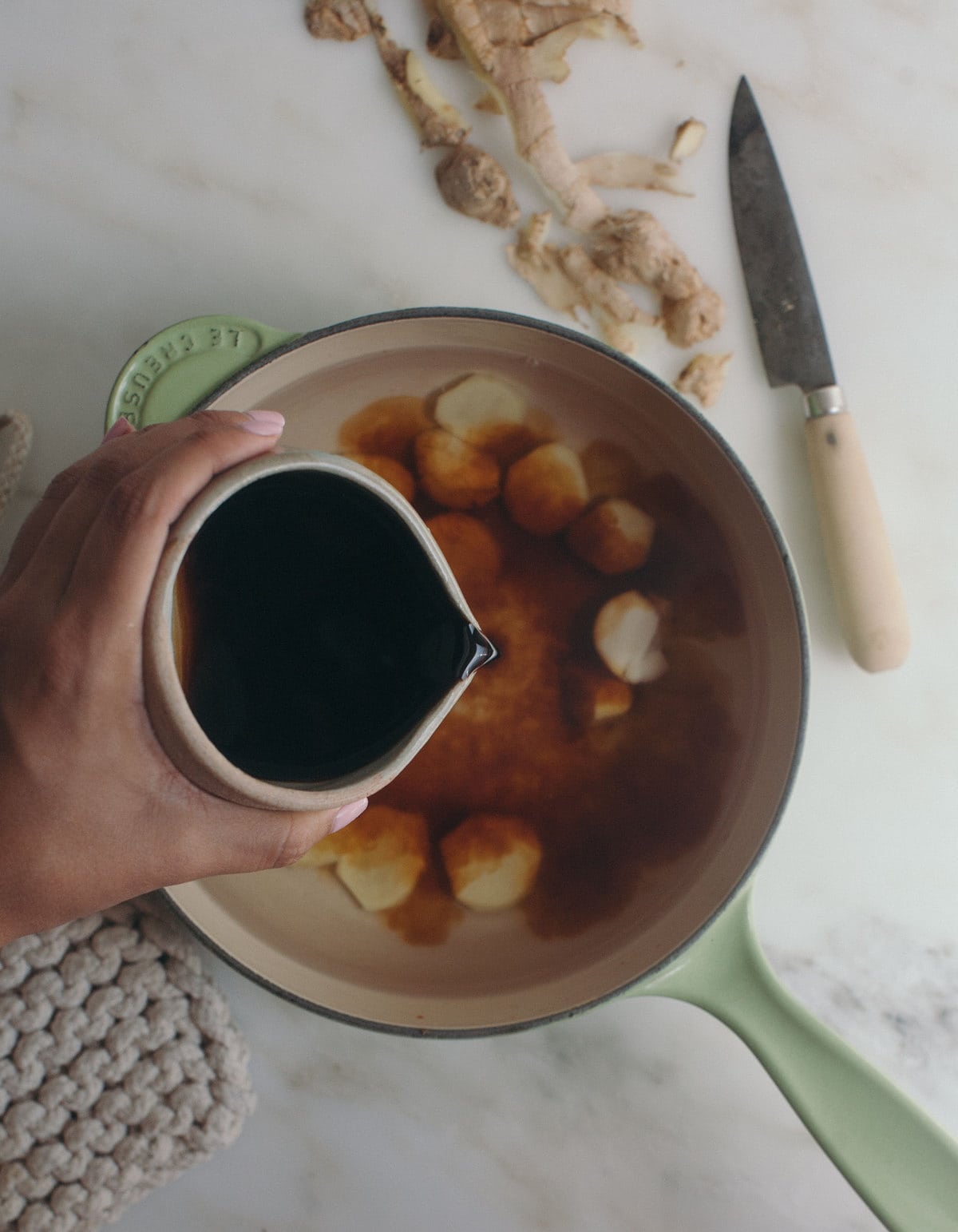 Continue Reading