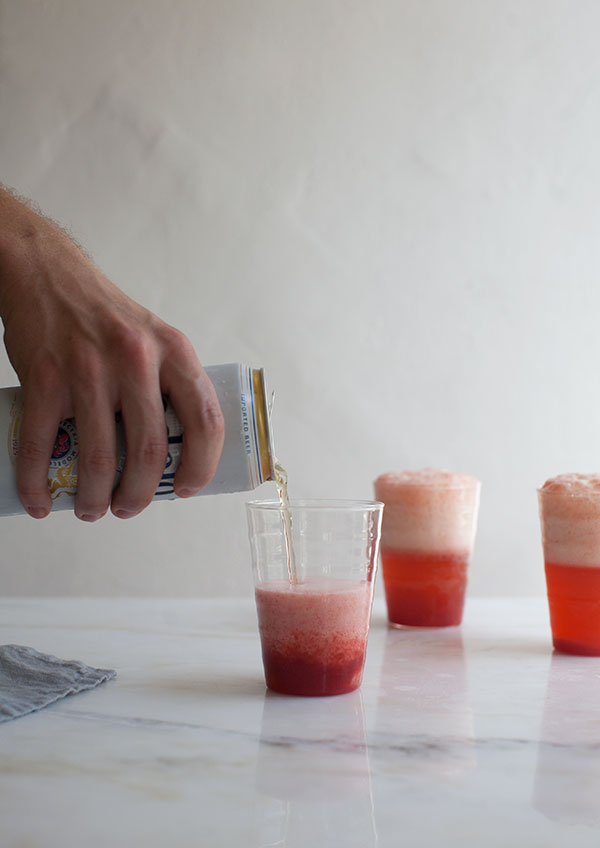 When I hear the word shandy, I imagine myself wearing large sunglasses and a mumu with a fat corgi on my lap while I play bridge or something.
Oh yeah and I live in Palm Beach. I'm with all of my older lady girlfriends and we all talk over each other (a la Goodfellas) while we sip on shandies.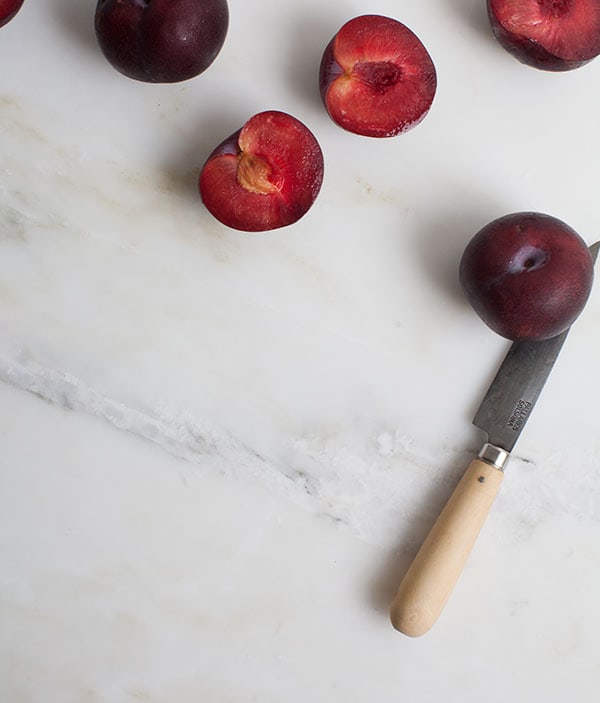 I love different iterations on shandies. I made a grapefruit shandy last year and OMG did I love it. This year I wanted to go a less traditional route, but I'm feeling lazy and wanted it simple.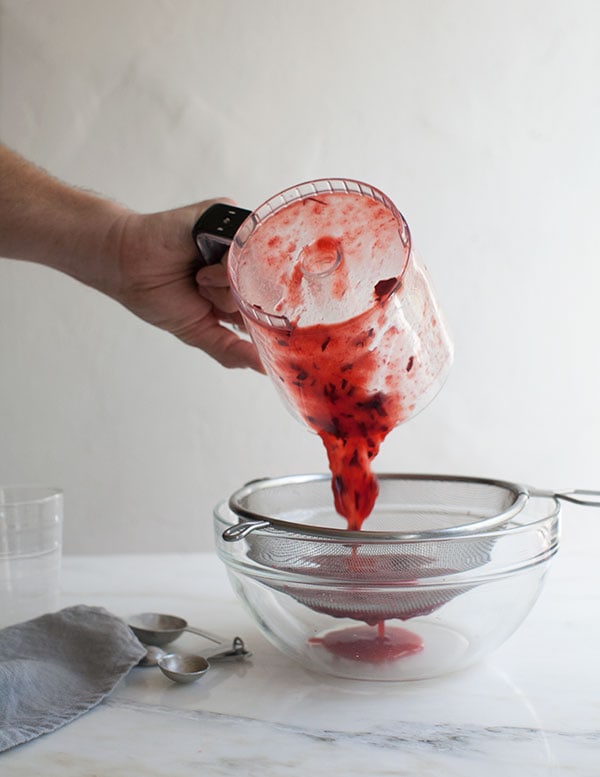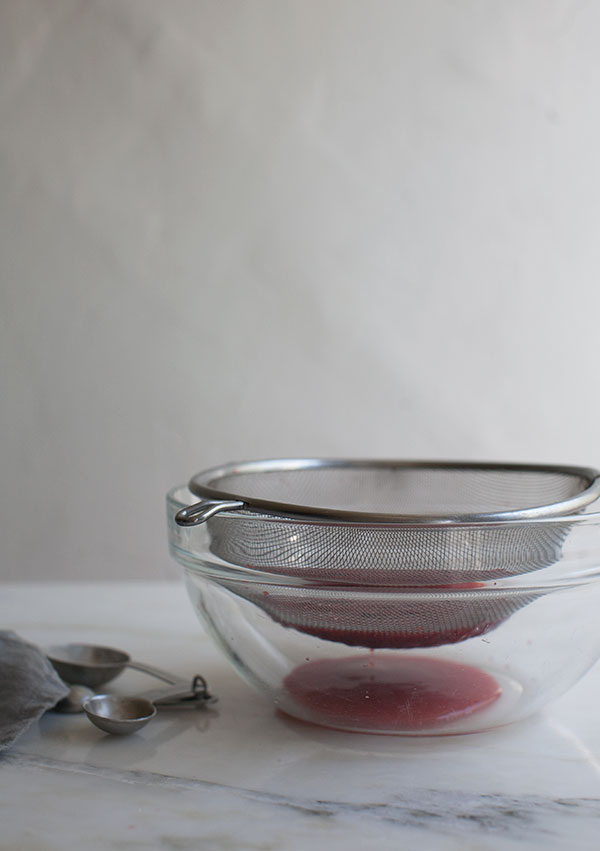 Continue Reading