It's the last day of 2013, my friends. You deserve a cocktail.
Pull up a chair, let's talk about the highlights of 2013 and the goals for 2014. Was 2013 kind of a crummy year for you? Was it the best ever? Tell me…I have drinks for us!
I feel like I've waxed poetic about my love of bourbon and old fashioneds before, but this entire blog doesn't have a single recipe for an old fashioned, which is kinda sad.
In my experience, there are a lot of people who know how to make terrible old fashioneds, so I usually steer clear of them if I know I'm not at a fancy mixology kinda bar. The last time I went to a dive bar and ordered an old fashioned, the bartender pulled out a packet of Sweet 'n Low and mixed it into the bourbon. I 'bout freaked out.
I'll need to do a classic recipe for a good old fashioned soon, but in the interim, I bring you a fun new twist: Grapefruit Old Fashioned.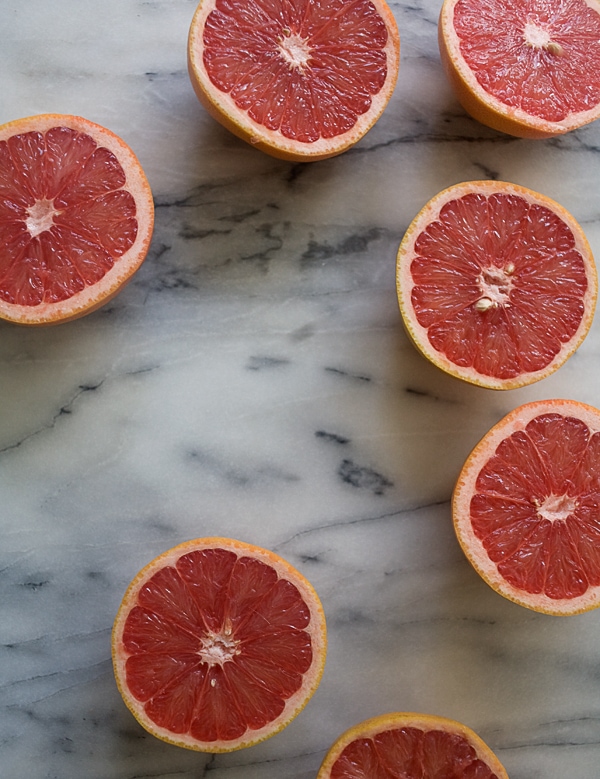 Continue Reading