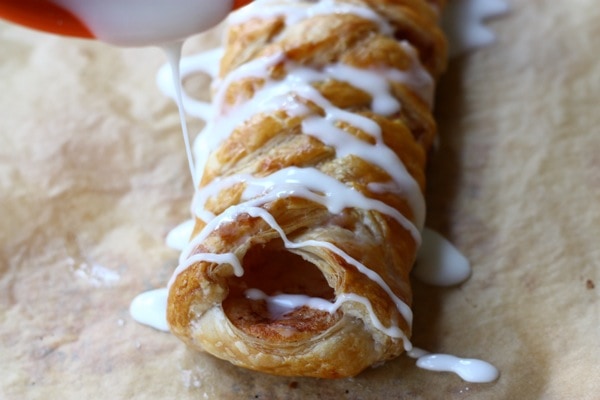 This may be a total shocker to some of you, but in third grade I was not the cool girl.
Definitely not the cool girl. But I also wasn't the weird girl, the girl that smelled nor the girl that was super jockey and athletic.
I was just way normal. Like really normal. Too normal for my own good. So I'm pretty sure I just kinda faded into the background…
The cool girls were the sprightly blond ones. Their hairs were always French braided. They wore a lot of pink. They were talkative and outgoing. The boys liked to punch them, in a good way (I think). And they had awesome packed lunches. (Read: Lunchables, Cheetos, Snack Packs.)
I was like, the antithesis of the situation you just read.
My dad thought it was a genius idea to buy me boys' tennis shoes because he thought they were "designed" better. So yeah…I have him to thank for that. I was shy and quiet and observant. And my hair was frizzy and always sort of a mess. My mom, nor I, could French braid despite how many times we tried.
And my lunch…ugh…my lunch was always kind of lame. Think like, hummus, crudites and…arroz con pollo. Tell me! …how is a child supposed to be cool with yellow rice in their lunchbox?!?!
But now…I'm a totally different person. I know how to use a blow-dryer. My clothes are better. That lunch would actually make me excited. And I know how to do regular braids, French braids and fishtails. Yeah…I totally graduated to braiding pro status.
Despite who you were in third grade, everyone can braid this cheese danish. Everyone.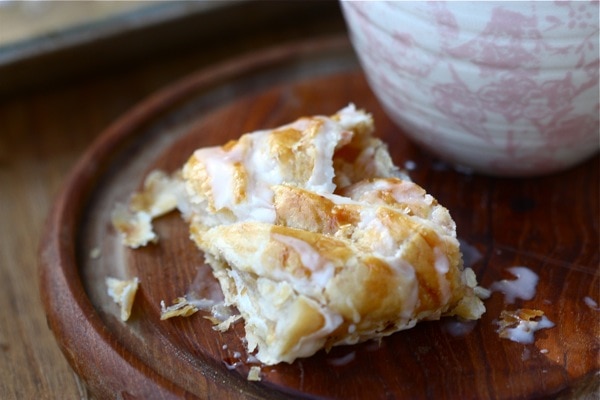 Continue Reading