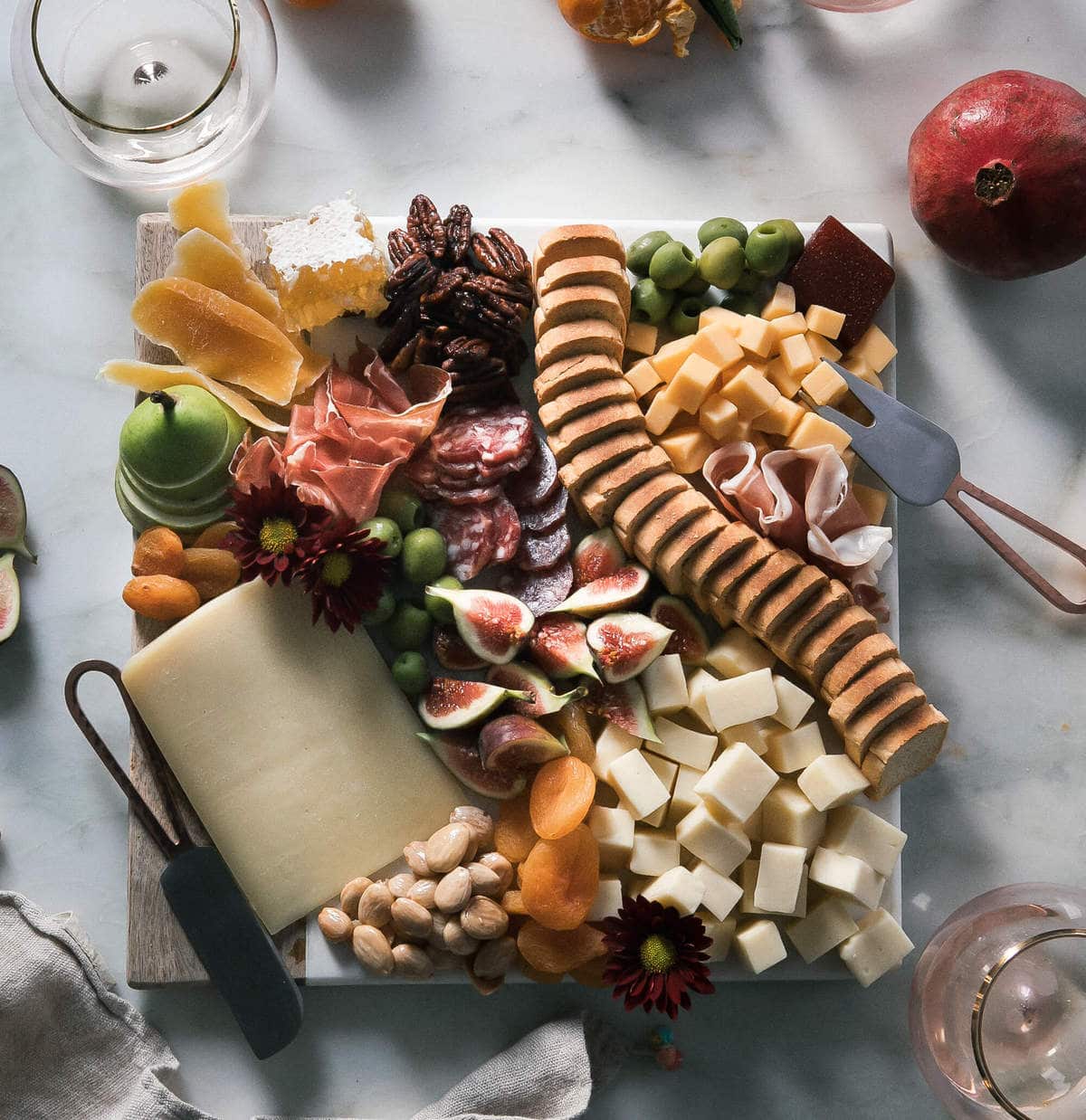 Today I am doing the very difficult and labor-intensive work to tell you How to Build a Fall/Winter Cheese Board!
I'm not trying to brag but I have been invited to two holiday parties already and we haven't the true Holiday season. This is going to be a very fun time for me! I'm excited. My neighborhood is very into the holiday spirit; each and every single house on the block already has lights up. In order to fit in with the Jones', we spent the weekend trying to get our lives together, i.e., getting rid of the squirrel-eaten pumpkins.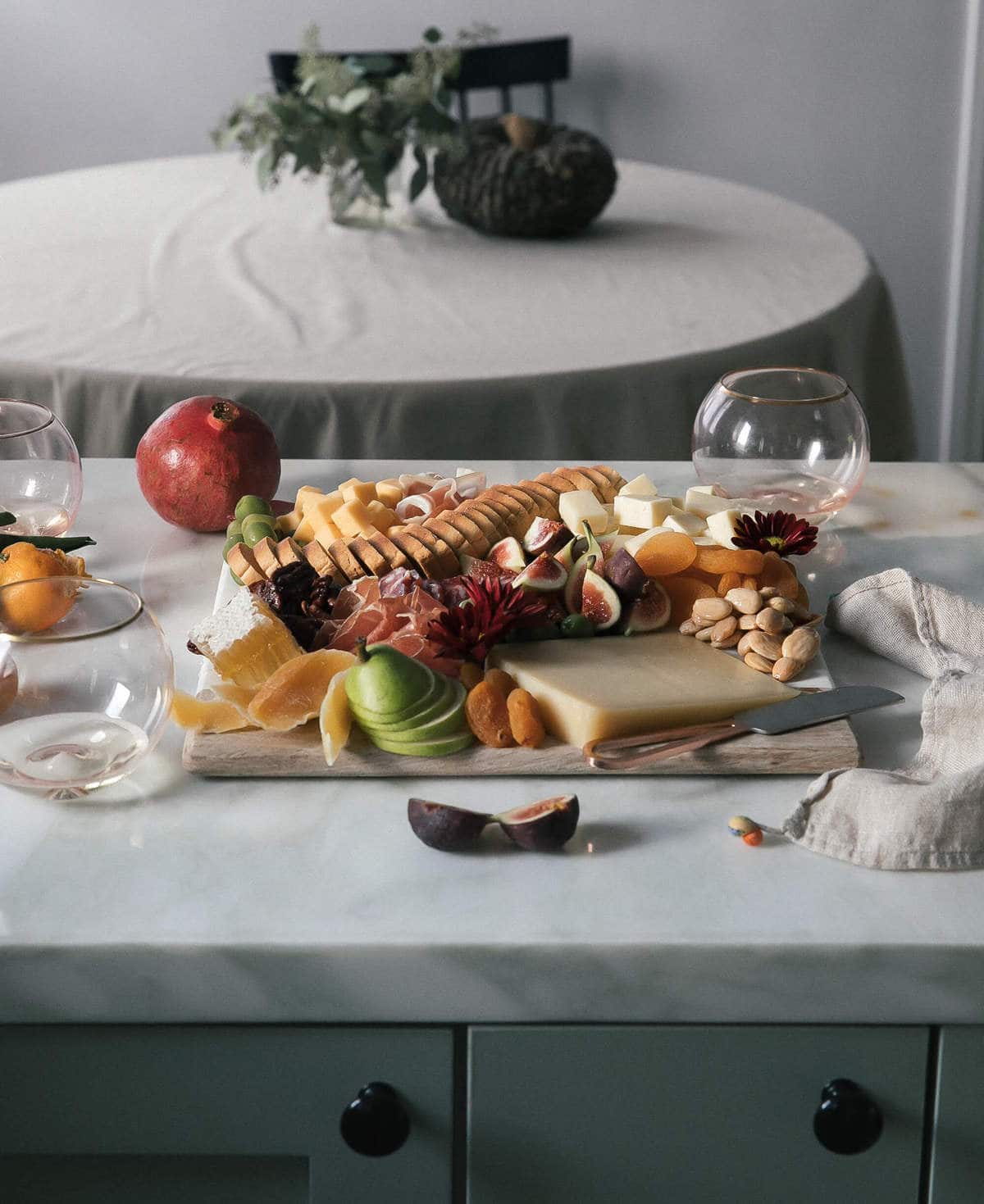 Let's dive in:
How to Build a Fall/Winter Cheese Plate!
– Pick your cheeses: Harvarti, Gouda, Alpine (gruyére) – I cubed up Havarti and Gouda for easy consumption. I am all for keeping cheese in their wedge-form but it's also great to cube up easy-to-eat cheese like these. This way people can use a toothpick and keep it moving.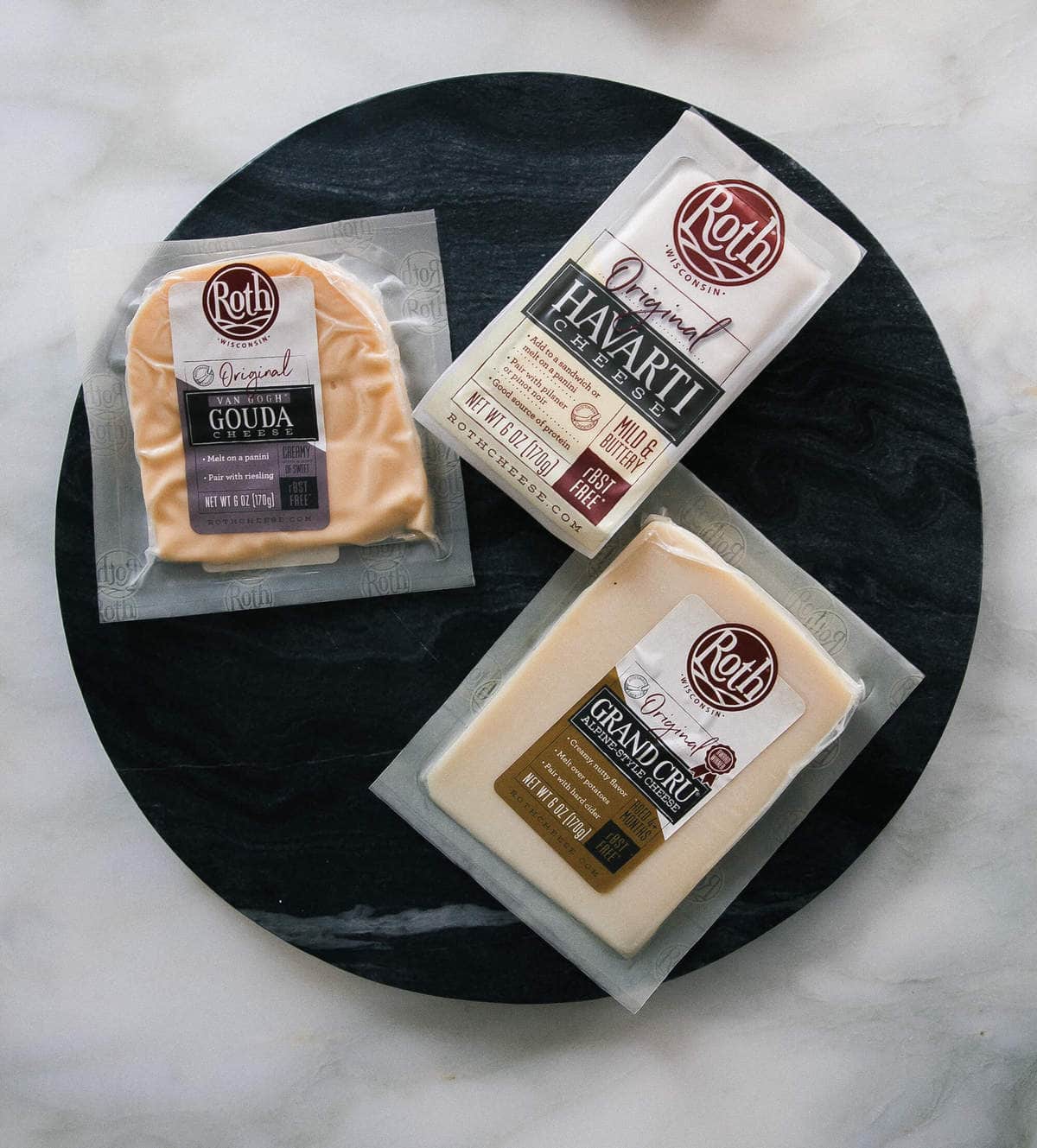 Continue Reading