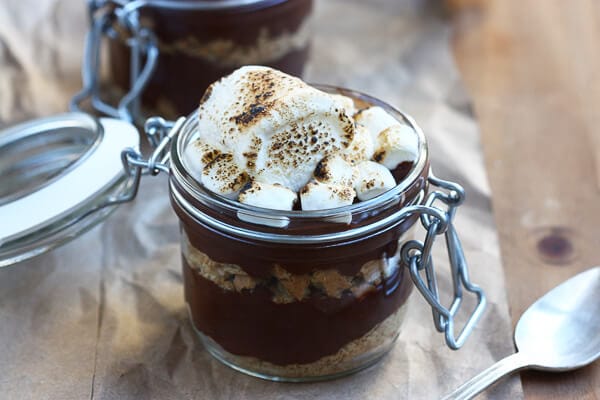 Hey! What kind of real life stuff you got going on this weekend?
Are you about to go on adventure? To a new restaurant? To a new town? Maybe with someone that'll make you laugh… and make the whole thing that much better…
Are you about to watch your little youngin' figure out how to put one foot in front of the other? Are you on that tip? That's some beautiful stuff right there.
Are you planning a night out with your best friend to drink pink wine, talk about boys, tell inappropriate jokes and plan all the fall shoes you're gonna buy?!
Are you about to watch another human eat a peach for the first time in their lives? This is gorgeous.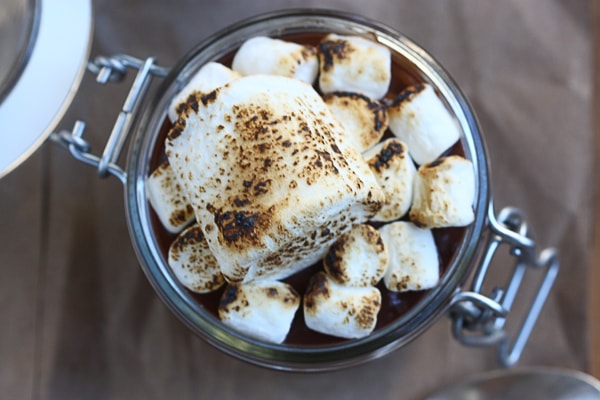 Or are you figuring out how you're gonna make your horrid depressing dorm room cute?!
P.S. I went with the "minimalist" look and spent the rest on liquor that I hid in my ceiling. This is true.
I wanna know what's going on. Mainly because I'm nosy.
Also, because I love real life talk…and we're in the thick of it.
Can I tell you how to make all this good stuff slightly better?
I mean, I'm weary to promise big things…but this pudding…is super legit.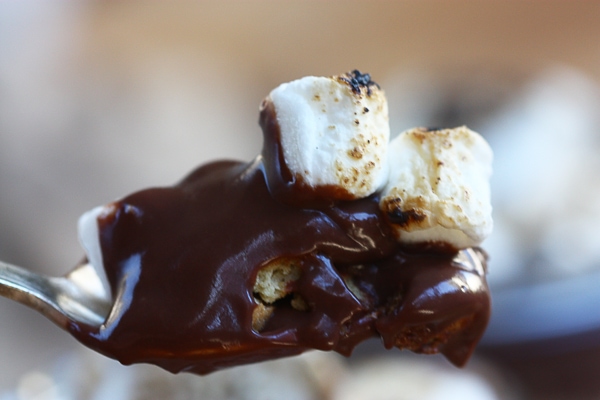 Continue Reading