Amelia and Joy the Baker have never met. But I know they would get along because they're both what I could consider "peanut butter enthusiasts."
Amelia, in her little time on this planet, has tried peanut butter every which way: cheap creamy peanut butter (read: Jiff), all-natural chunky peanut butter, smokey peanut butter, and even peanut butter mixed with honey. She prefers her peanut butter vessels to be human spoons, slices of apple, bananas or even sneakily off the side of a bowl. She does not discriminate.
Joy prefers her peanut butter on coupled with bacon, and in smoothies, and in her new book, Homemade Decadence, she puts PB on a bed of buttery chocolate crumbs and tops it with perfectly whipped cream and calls it a pie. An-omg-yes-please-pie.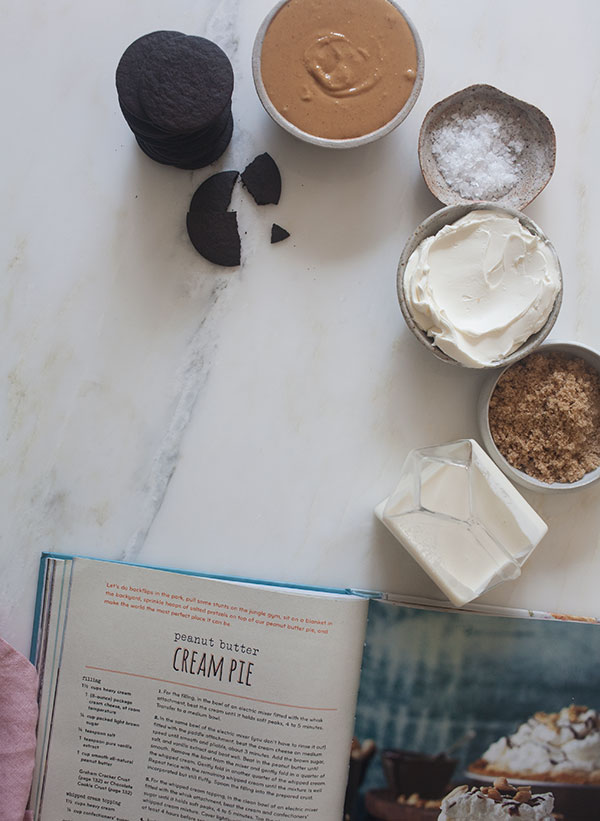 Continue Reading