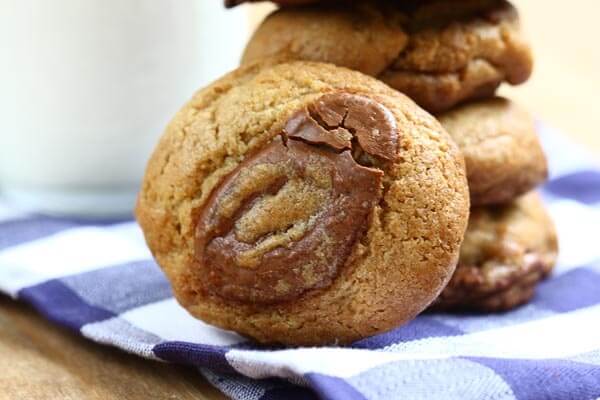 I need some food advice. Well, I more need your affirmation that I'm right and my friend is wrong. Here's the deal: My friend Teri–the one who designed this website–refused payment for her work, which is annoying, but if you know her is way predictable.
Instead, the deal that we made was that she would request a dish and I would oblige despite how weird it is. For some reason I thought she'd be normal and request some sort of hamburger situation, or a mac n cheese, or even a rainbow, seven layer cake.
No. No. Nothing normal like that.
She requested that I make her…a churro corn on the cob. Yes, you heard correctly.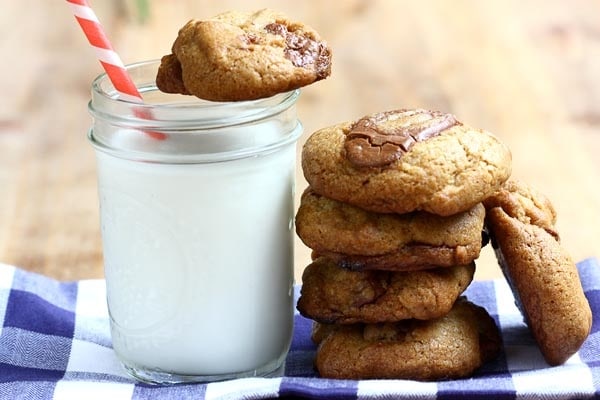 Corn on the cob churro. I mean…I don't even really know what that means. I'm not even really sure it exists. Actually I'm positive it doesn't because I've googled it to death trying to figure out what it could possibly be like.
So I started to think (and tried not to vom at the thought of it), and came up with…nothing.
Maybe grilled corn on the cob…rolled in sugar and cinnamon? Can this be good? How can I make this delicious? I need your help!!