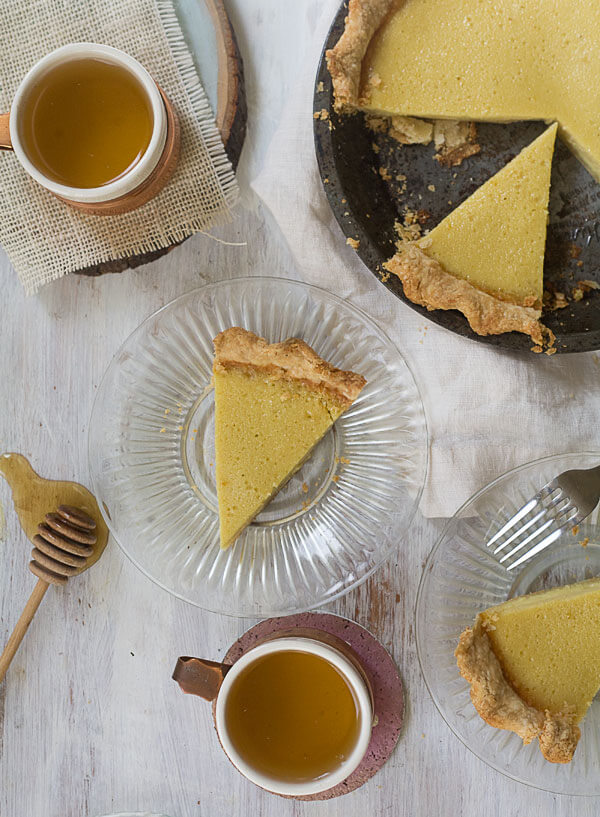 Have I ever told you that I'm a gigantic baby and cry all the time? I feel like I have.
What I've realized is that I think I actually like crying. I cry at weddings, I cry when I say nice things to people, I cry when I watch TV. And what's kinda sick is that I actually watch shows that make me cry ON PURPOSE. Parenthood? Such a cry-fest of a show, and I looooove it! Yesterday, I spent most of the day in the kitchen with the show Secret Millionaire playing in the background. Have you seen this show? Good gracious. You will need a lil' tissue.
If you haven't seen it, let me give you a summary: A millionaire disguises himself/herself and goes "undercover" to an underprivileged city or neighborhood. They seek out people who are running foundations, charities or people who are simply trying to make a difference. Some of the stories are really amazing. If you're ever having a terrible day, experiencing terrible people (this happens, some people do suck), watch this show. It'll make you believe in the good of people all over again. The show always ends with the millionaire giving these people checks to help their foundations going. There's usually tons of tears. If you love crying, you MUST watch this show!