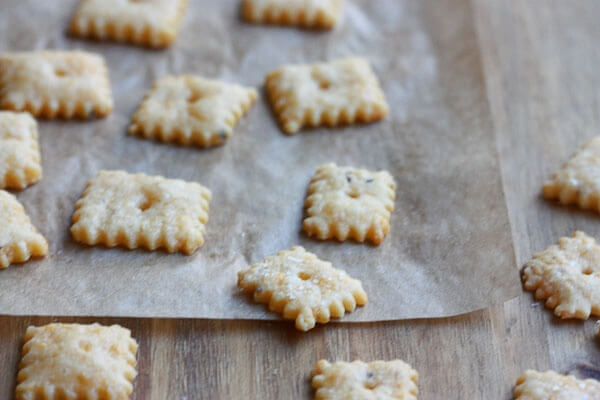 Crunching on things helps me think. And I've been thinking a lot lately. My brain is full of life thoughts, to-do lists and stuff…all resulting in me being spacier than normal.
My brain doesn't have space to remember where I put my car keys. There's other more important things to have room for!
But seriously, WHERE ARE MY KEYS?!
I have a million dollar idea for us. Don't worry it's not a weird pyramid scheme or anything.
Here it goes: I want to invent noise stickers and attach it to everything important. Like my sunglasses, wallet, credit card, car keys, laptop, etc., so every time something is missing, I'll be able to go to  a console where I'll be able to page those things. Each item will have a different sound assigned to it so I'll know which buttons to press. .
This is genius, no?!
I'm pretty sure we can make billions off of this.