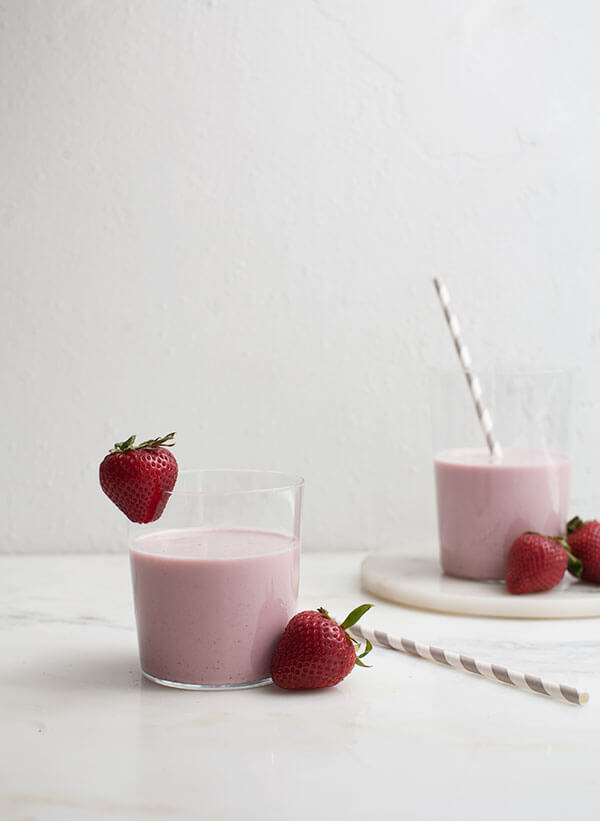 I bought a nut bag like three years ago and finally used it for this post.
Nut bag sounds like a terrible insult. You nut bag, you. It also sounds like something your doctor would hold while telling you to cough. OK I'LL STOP NOW THIS IS A FOOD BLOG SORRY.
We're talking about this milk, spiked with sweet, fragrant strawberries and dates. It tastes gloriously healthy and yet like a total treat.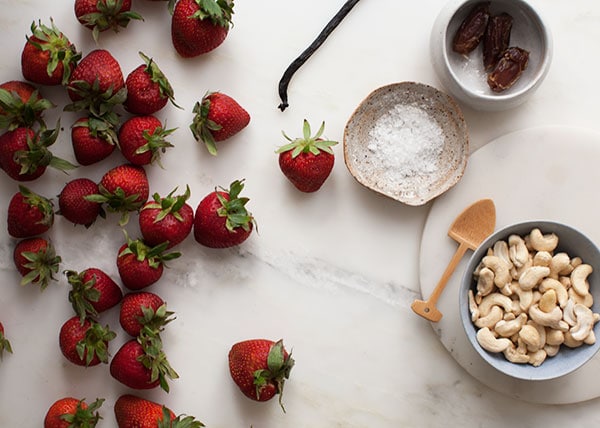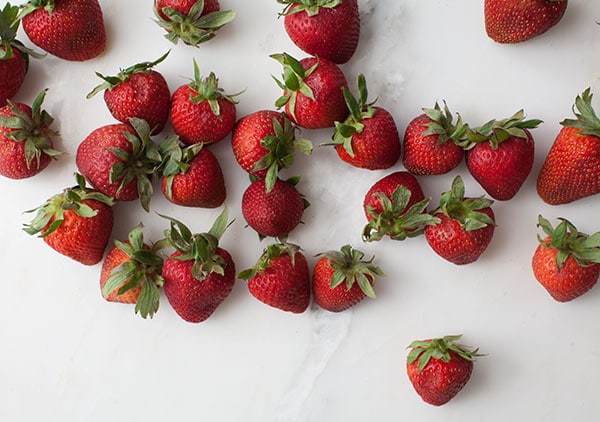 Continue Reading