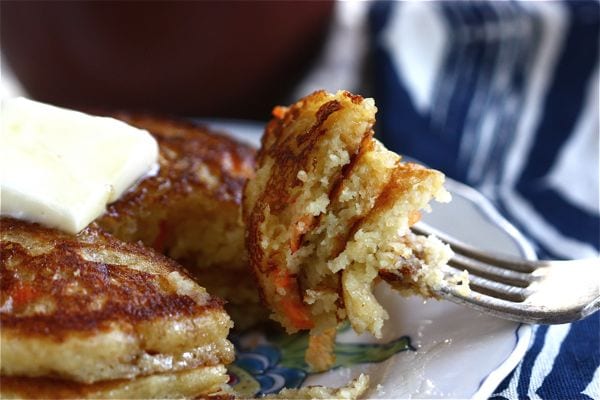 I spent this past weekend making homemade huaraches. I had some a few weeks ago and came home determined to make them by myself.
If you're not familiar with them, let me lure you in. They're made with an easy mixture of corn flour (masa), warm water and a dash of salt. After the dough rests you roll it into a cigar-like shape and create a cavity. THEN you spoon a bit of refried beans into the center and roll them out. Throw them on the griddle until brown and then finish them in some hot oil. They're like this crispy, refried bean fried tortilla. The topping opportunities are endless; everything from carnitas to sauteed vegetables. Hi deliciousness!
Now that I've convinced you they're awesome, I'll let you know that there's no huaraches recipe today.(SAD!) But I did have a bunch of corn flour leftover and figure I'd throw some in a batch of pancakes.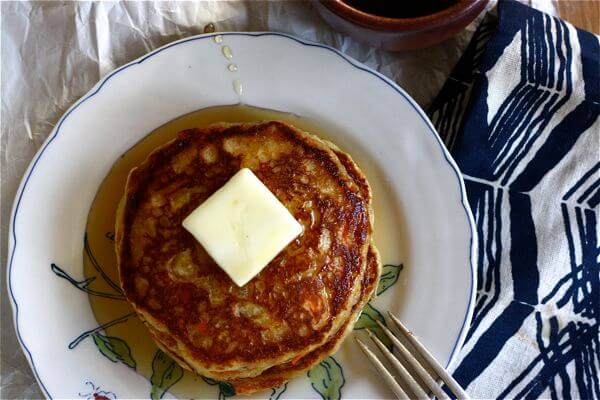 Continue Reading