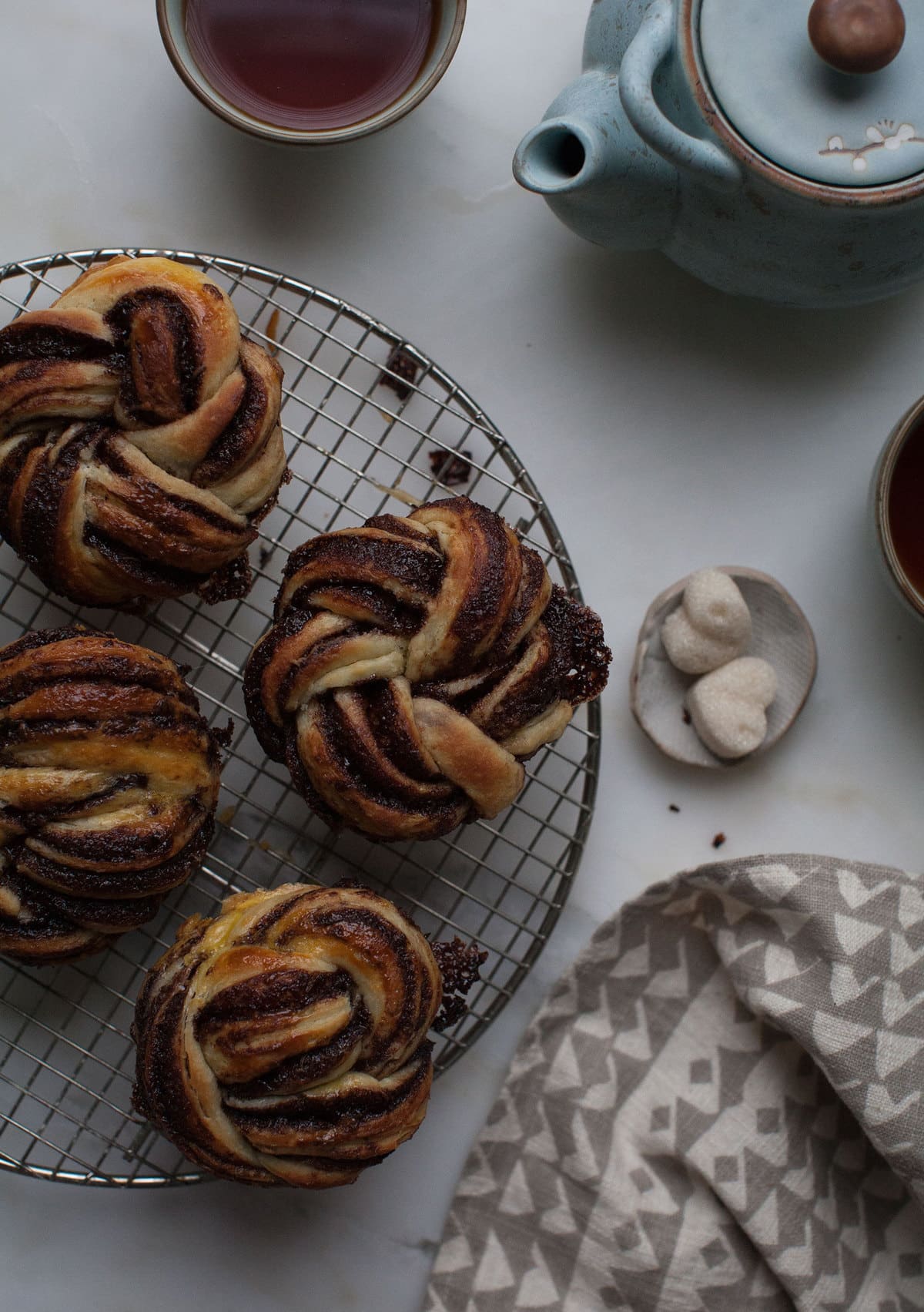 I'm currently eating a cannoli mid-flight, making my way back to Los Angeles where Amelia and Joshua are waiting for me.
The past few months have been filled with lots of traveling and me going from one place to the next. This homebody is V excited to stay put for a while.
I've been wanting to make some form of babka for a long time because the spiral chocolate vibes make me super happy.
Initially I wanted to make something similar to these wreaths (aren't they beautiful?!) but then I tried it and this dough, while delicious, spread (thanks to maybe too much butter). But, they work great when formed into a knot and baked up in a muffin tin! Second (or third time, can't remember) was a success.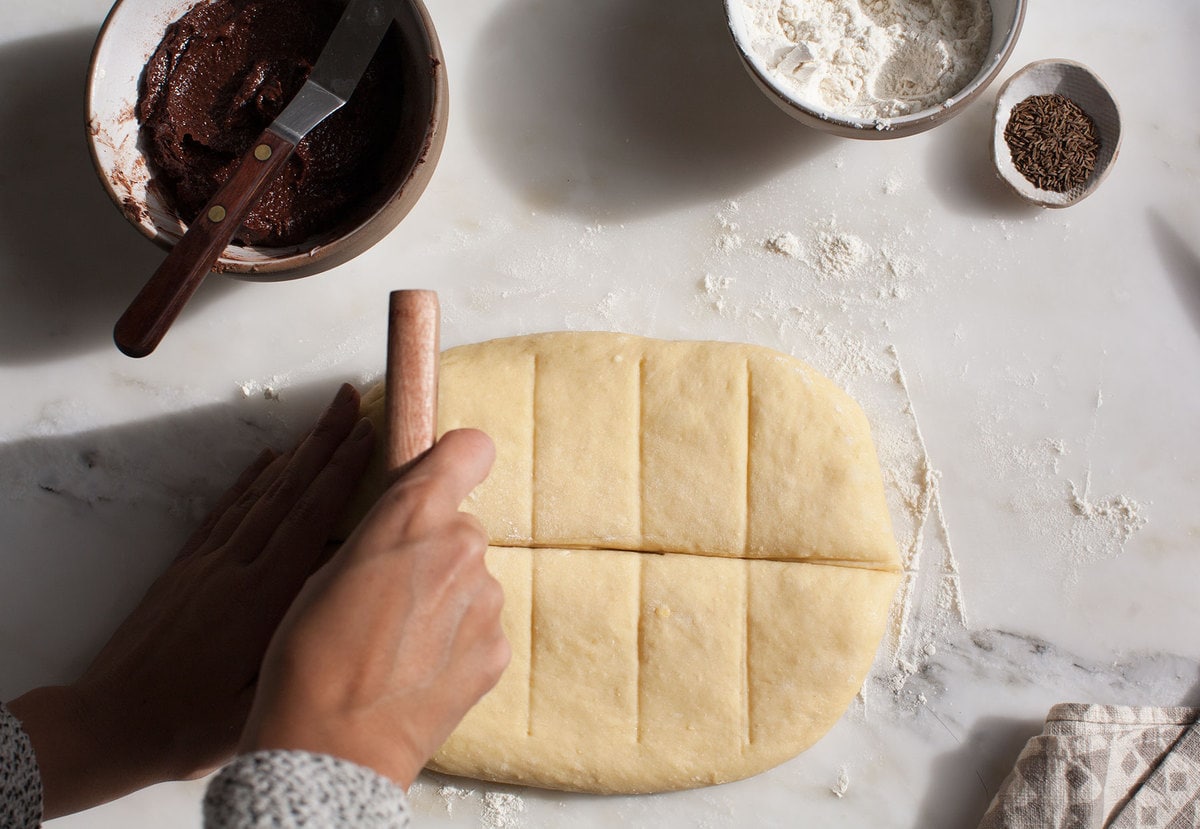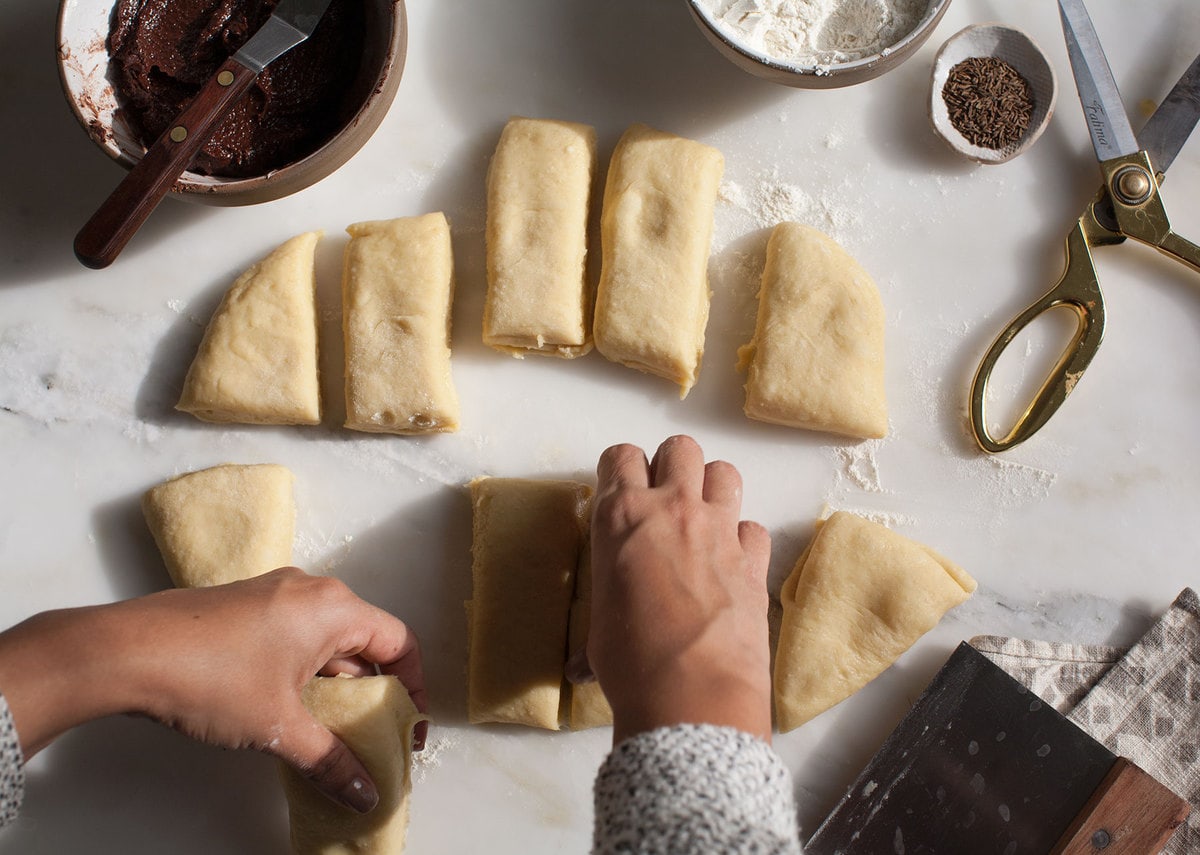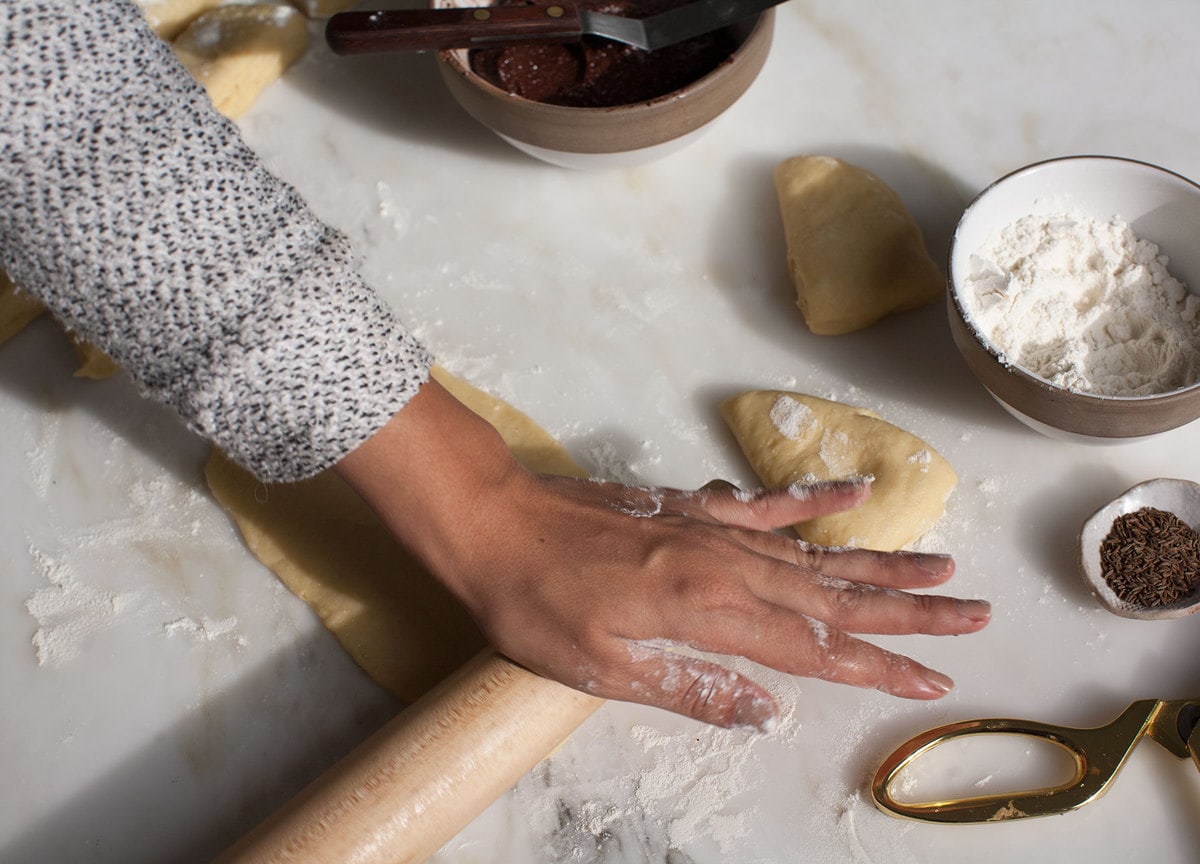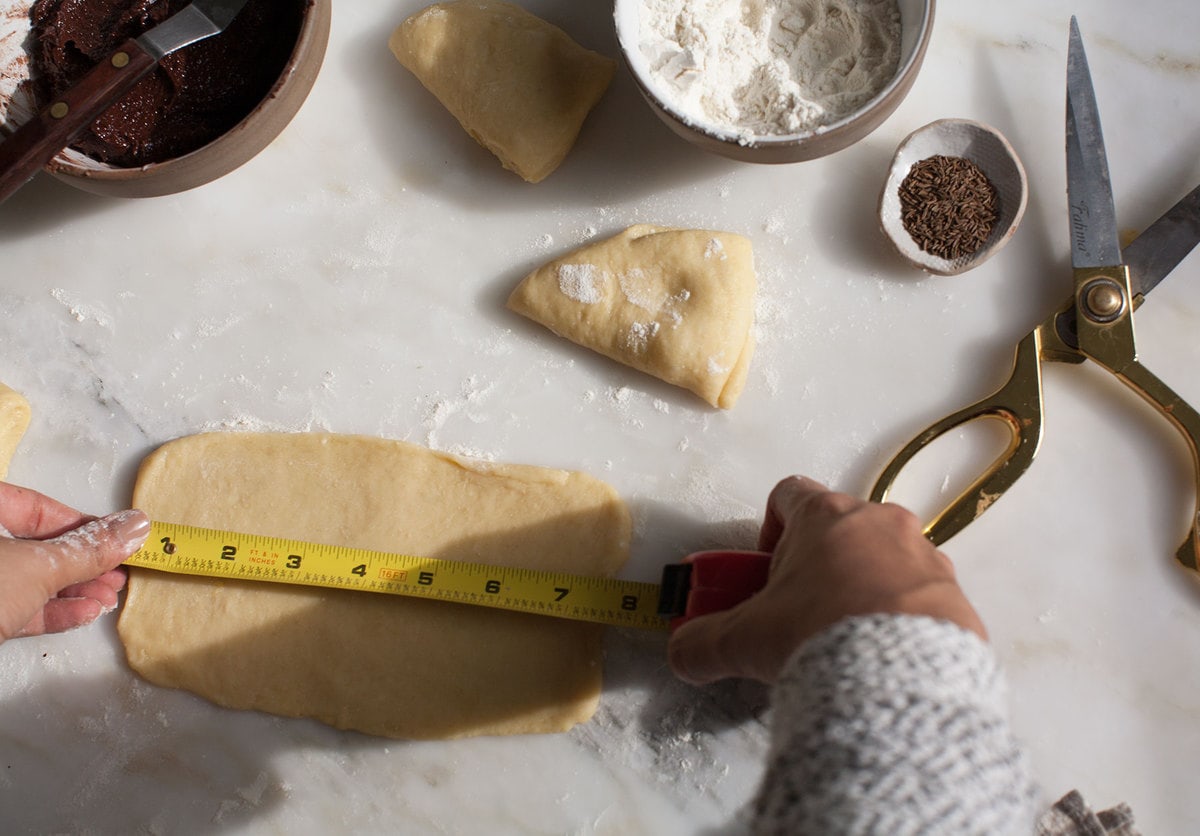 Continue Reading