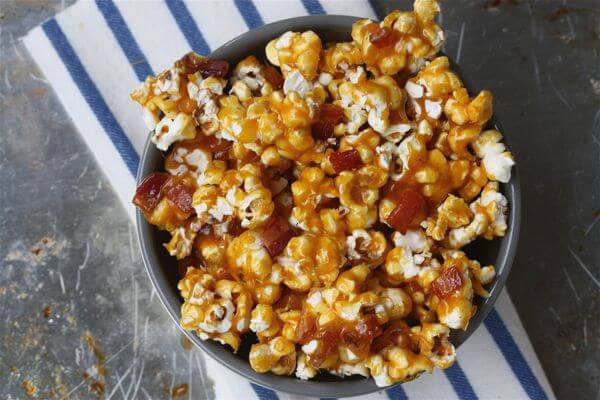 On Monday morning I did something totally crazy.
I reached for my cell, dialed Time Warner and cancelled my cable. This was a desperate measure to take my life back. Sound dramatic? Probably. But last week I called my mom to discuss Bethenny and Jason's marriage, which sort of seems on the rocks (right?!!?). And on Sunday night I was all like, "Whoa Cythia! That orphan comment you said about Kim was craaaazy messed up. KIM, DON'T FORGIVE HER!"
I have to draw the line sometimes, you know? Being invested in TV relationships is just too much for me right now. I can't deal. I'd rather spend my life thinking about other things…like bacon and popcorn, and cookies with brown butter in them.
Also, this means I have more money to spend on shoes. Shoes > Cable. DUH!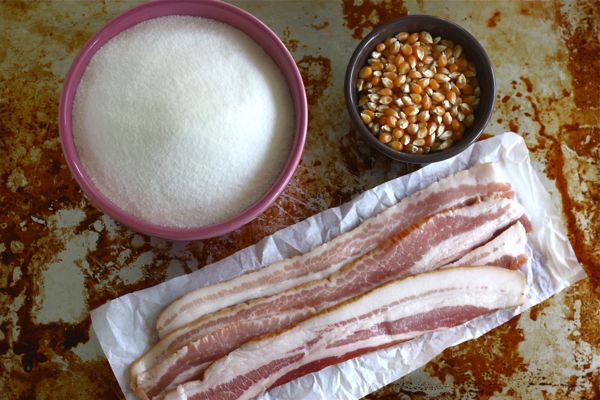 Continue Reading