A couple things on this lovely day:
1. Wrapping cylinder objects is super annoying. Like, how am I supposed to wrap the bottoms and the tops, and it still be somewhat presentable?!
2. Yesterday, as I was standing in line at the post office, I realized no one really understands the whole priority, express, confirmation slip, tracking number deal–it's confusing. Too many options, man. And I have to say, the women at the post office are incredibly patient with people. They just sit there and explain the rules OVER and OVER and OVER. And people are still confused. I feel like this needs to be taught to us in schools.
3. Last night, as I was getting ready to head out, I went to go flat iron my bangs, didn't realize the setting was on 450˙ and burned a good piece of my bangs. Just straight fried a chunk of hair off. Yeah. That happened. So, if you see me in the next few weeks, I might be doing a little bang pinning to the side action.
4. When it's freezing out all I want is soup. I want to ingest heat. I think I particularly like drinking heat. That's where this soup comes in…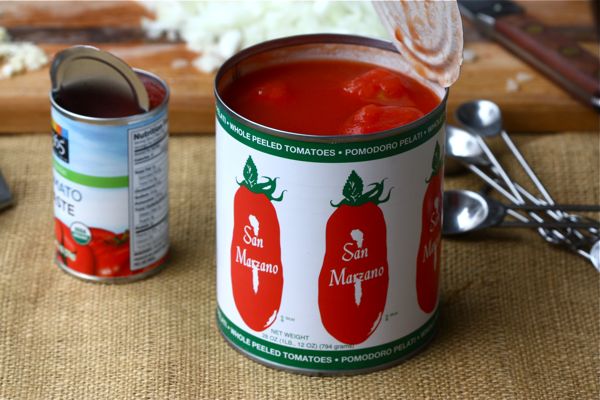 Continue Reading