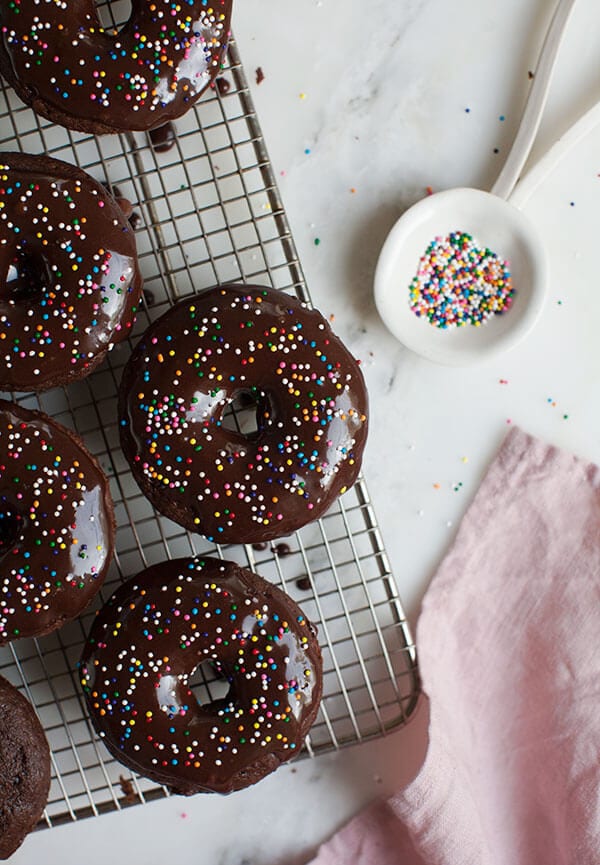 Have you ever met anyone who doesn't like doughnuts? Well, if you have, those people are called monsters and I wouldn't get too close to them.
It's some sort of weird doughnut week or National Doughnut Day. Whatever. I barely pay attention to days like that (except this time I did) because doughnuts are great for any day, not just one day out of a whole year, duh!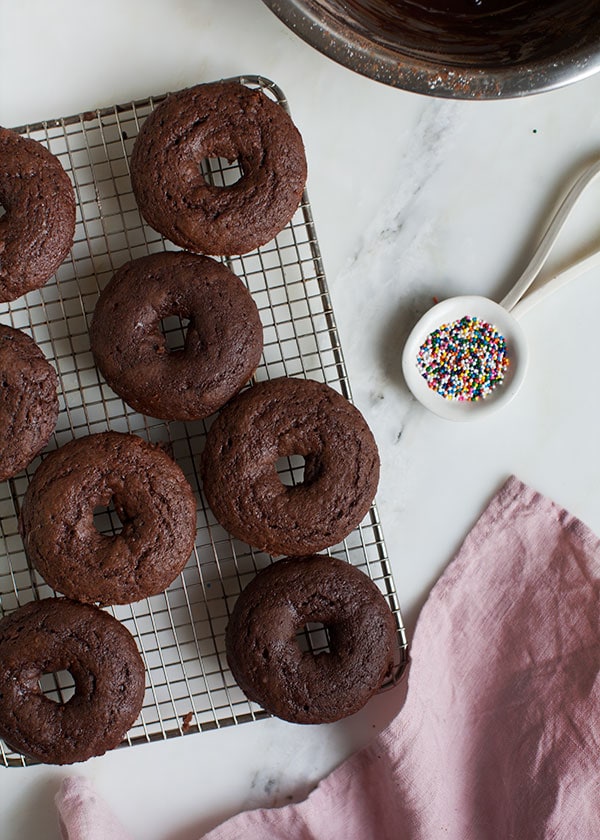 Despite my attitude, here I am participating, drinking the Kool-Aid, following the rules. But only because this day coincided which my craving to create a chocolate-y cake doughnut that felt dense, very rich, decadent and unlike most baked doughnuts. This baked doughnut is legit AF. I'm in love with it. If I was a lunatic, I would eat like five in a row but I can't because I try to be a reasonable person in my life but sometimes i fail. I ate three. And Billy ate like three, too.
LET US LIVE!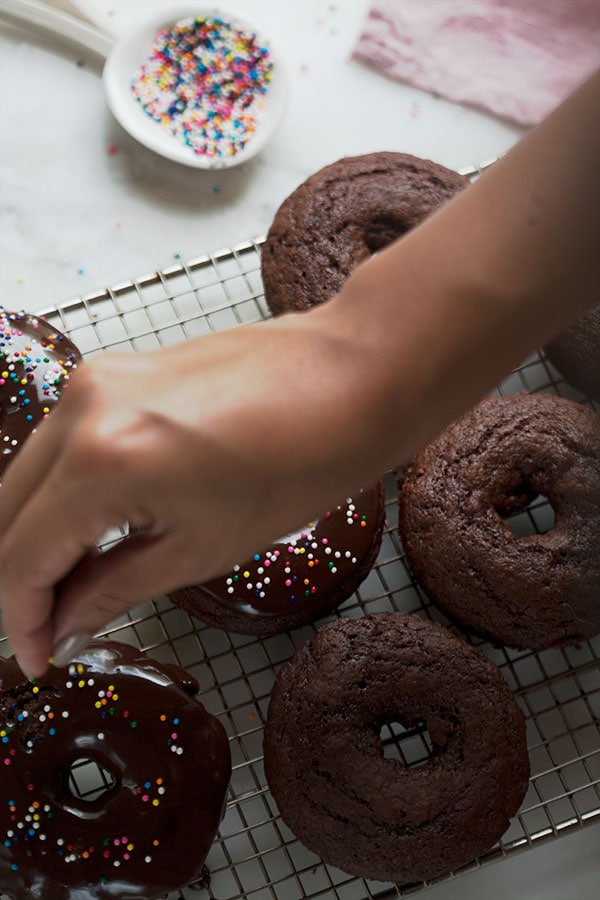 Continue Reading