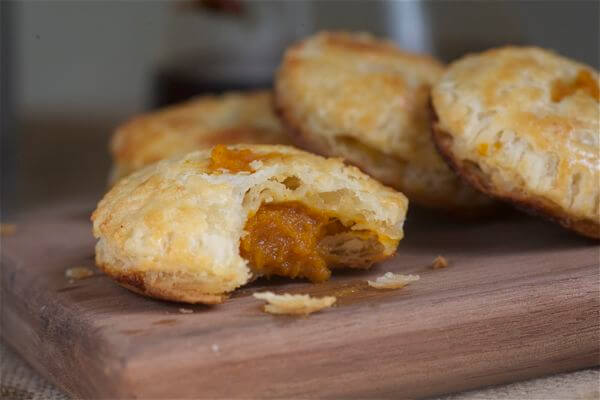 Do you have a hobby? You know, something you do for fun and just for fun, a creative outlet, something that helps clear your mind and something you just simply enjoy doing.
Maybe cooking is your hobby. Maybe that's why you're here. If so, HI!!
I'm in search of a hobby. I want to find something I enjoy doing, just for fun with no pressure to be good at it. A lot of times I'll try something and want to be amazing at it and then I try it, and obviously fail at being amazing since it's my first time, and then want to give up. Lame. Not this time! I just wanna chill out, man. I wanna like screen print a shirt, or do some pottery.
And I know this might sound a little bit like a mid-life crisis situation (I'm neither in the middle of my life nor in crisis, but even if I was SO WHAT! WHO CARES!), but I think hobbies are important. I think creating things is important.
Even if you do something creative as a job, it's kind of nice to do a new creative thing where failing doesn't matter. Who cares if you suck at knitting?! You can always just buy a sweater if you need it. Who cares if you suck at pottery? You got plates!
Sometimes failing or succeeding isn't all that important. The doing is what's important.
If cooking is your hobby, I gotz something for you to do!
Take the jump, let's make some pieeee.