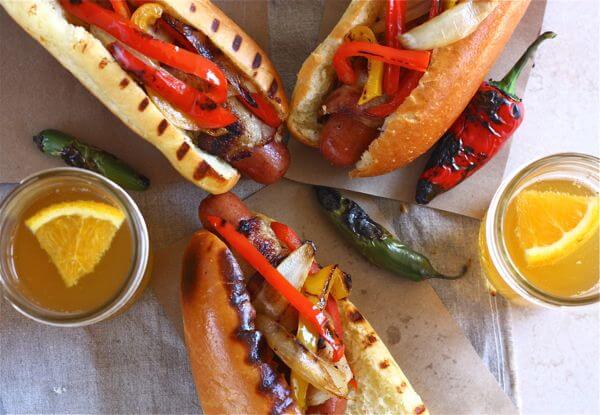 This is such a silly "recipe." Do you need to know how to wrap bacon around a hot dog and put onions and red bell peppers on it? No. You totally caught me wanting to do something I've wanted to do for a loooong time.
Bacon wrapped hot dogs are always that "post bar 4th meal" kind of thing that happens totally by accident. If you live in LA (or have visited), you're probably familiar with these bacon hot dog stands that exist on the sidewalks of East LA after-hours. If you're not, then it's definitely something you should experience at least once–they're pretty amazing.
Better yet, save your dollarzzz on a plane ticket, splurge on some shoes (I know you got some in mind) and just follow this super "joke of a recipe"!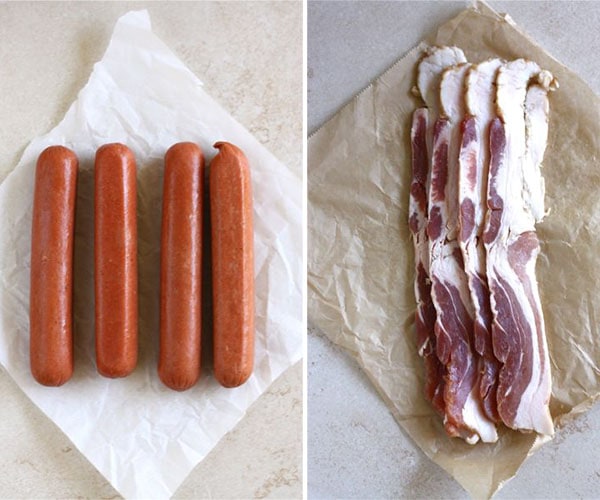 Continue Reading