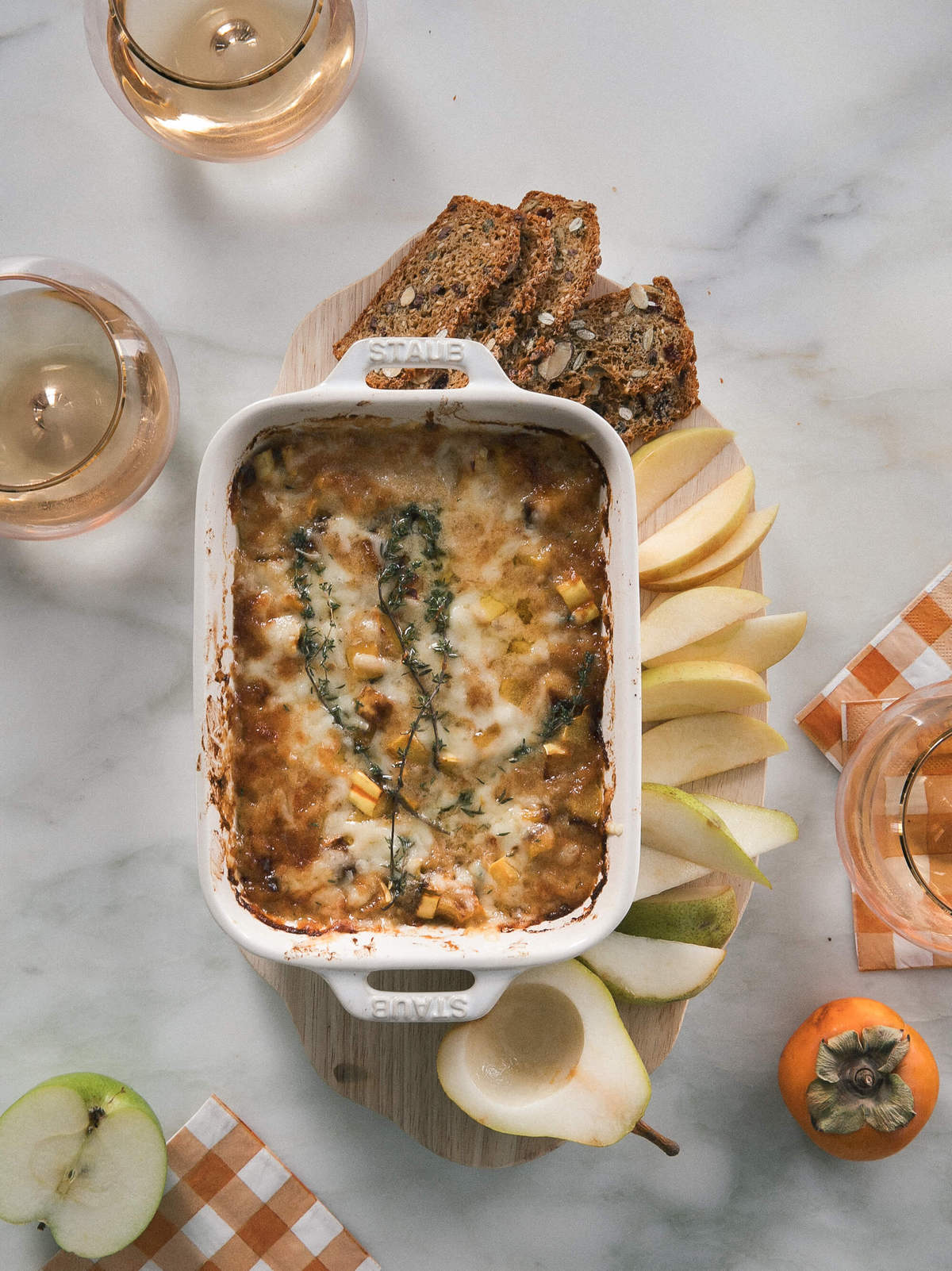 Before I head up north to spend Thanksgiving with Josh's family, I have some aggressive plans to relax:
1.I'm visiting my friend Nicole's new bakery if you live in LA, GOO!!!)
2.I'm getting a facial, which I haven't done in like a year or so.
3.I also have a laundry list of things to do like make cranberry sauce, edit photos, and pack up Amelia's bones so she lets us eat Thanksgiving dinner in peace!
Do you ever do a menial task and then write it on your to-do list only so you can then immediately cross it off? It's one of my favorite things to do, tbh. If you haven't done it, try it, it makes you believe you're more productive than you are! T