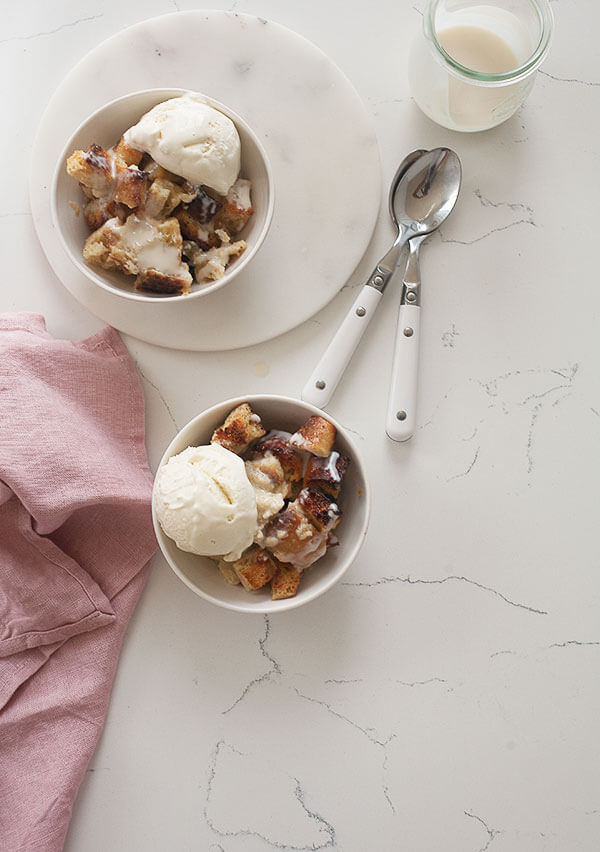 The way I like to cook is the opposite of how I'd have to be on a competition cooking show.
I like to put on some music, zone out, and if it's at night, I like to pour myself a glass of wine. And I move slowly, neatly and calmly. Basically my kitchen is the chill-zone.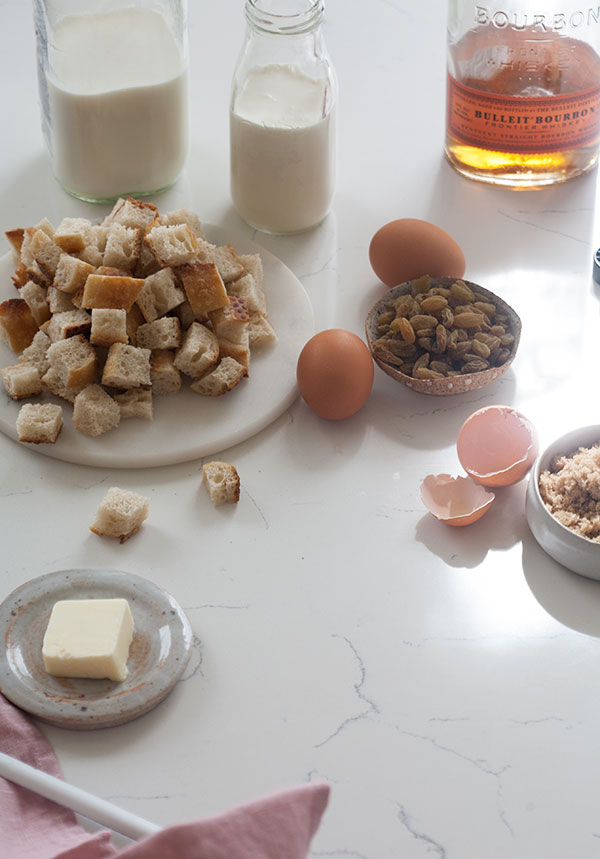 On a competition cooking show, I'd be a nervous wreck. I imagine if you put that type of spotlight on me, I'd forget how to boil water, burn everything, cut my fingers off and fumble my words. I'm not sure I'd do a good job. That's why I always watch competition cooking shows at night when I'm editing photos and thank the stars it's not me in the hot seat.
This post is in collaboration with Emeril Lagasse's (along with Ty Pennington) new show, on TNT, On the Menu! It airs tonight on TNT at 8/7c. The premise of the show: contestants will compete to create the next dish to appear on the menu of well-known restaurants. Emeril will be their seasoned, industry insider, while Ty will be their confidant.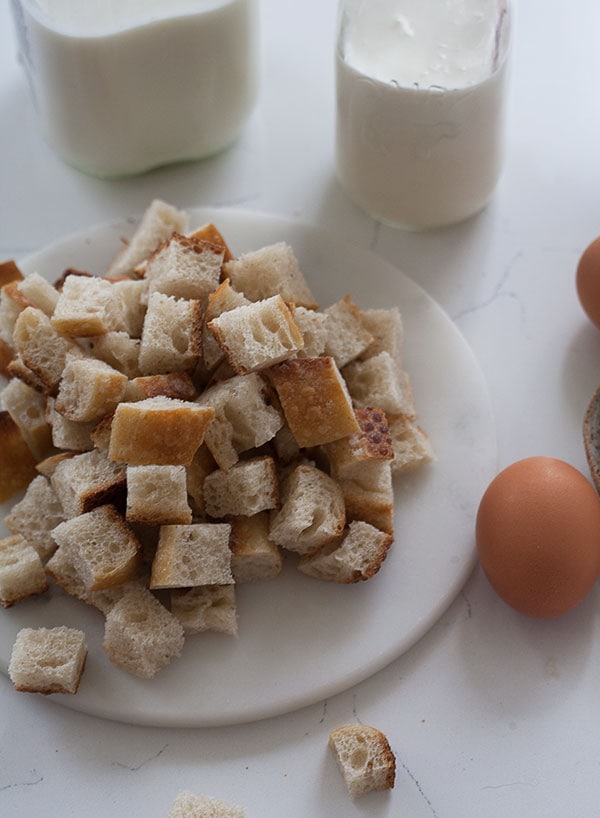 Continue Reading