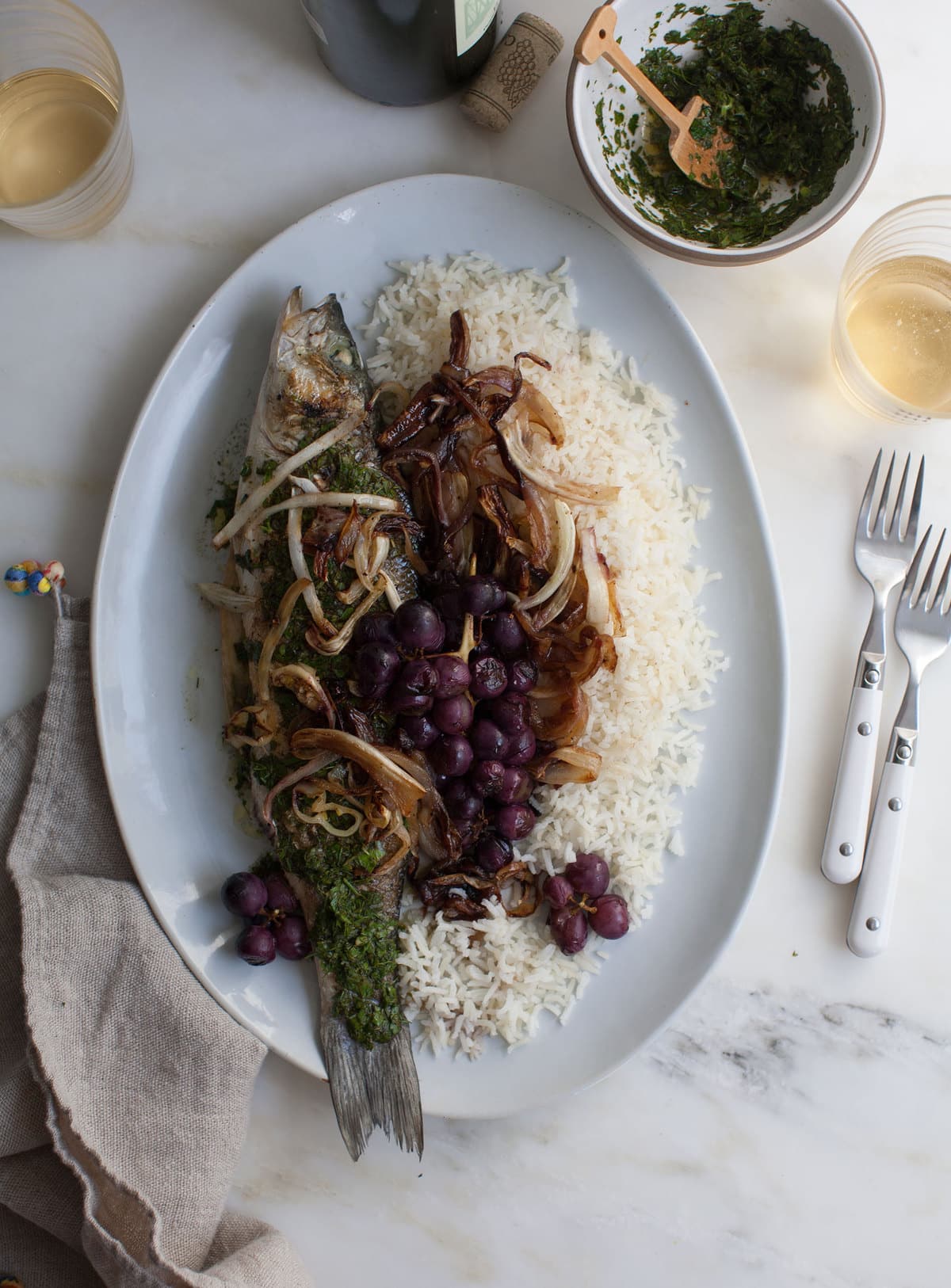 There's always a bit of drama when serving a whole fish, isn't there? If you make this and serve it to your friends, they'll think you're like a master in the kitchen.
I'm confident in da kitchen. I know how to make biscuits and pie and cake and make a whole fish.
You know what I don't know how to do that's super intimidating?! Being a maid of honor. My best friend is getting married and this is my job now and I have no idea what I'm supposed to do and then when I Google it, I come across ridiculous lists like these. Let's break down this list because my tomboyish heart hates things like this:
1. "Make sure all bridesmaids get their hair and make up done" WHAA! What am I their mom, like these are grown ass women—they'll be fine!
2. "Toast the couple after the best man. (This is optional, but it is a nice touch.)?! Umm…what is this 1919 before women got to vote, why do I have to do it after the best man and why is my speech optional. I have things to say!
3. "Help the bride change for her honeymoon…" Umm..help her change? She can't put on a romper and some sandals on by herself?!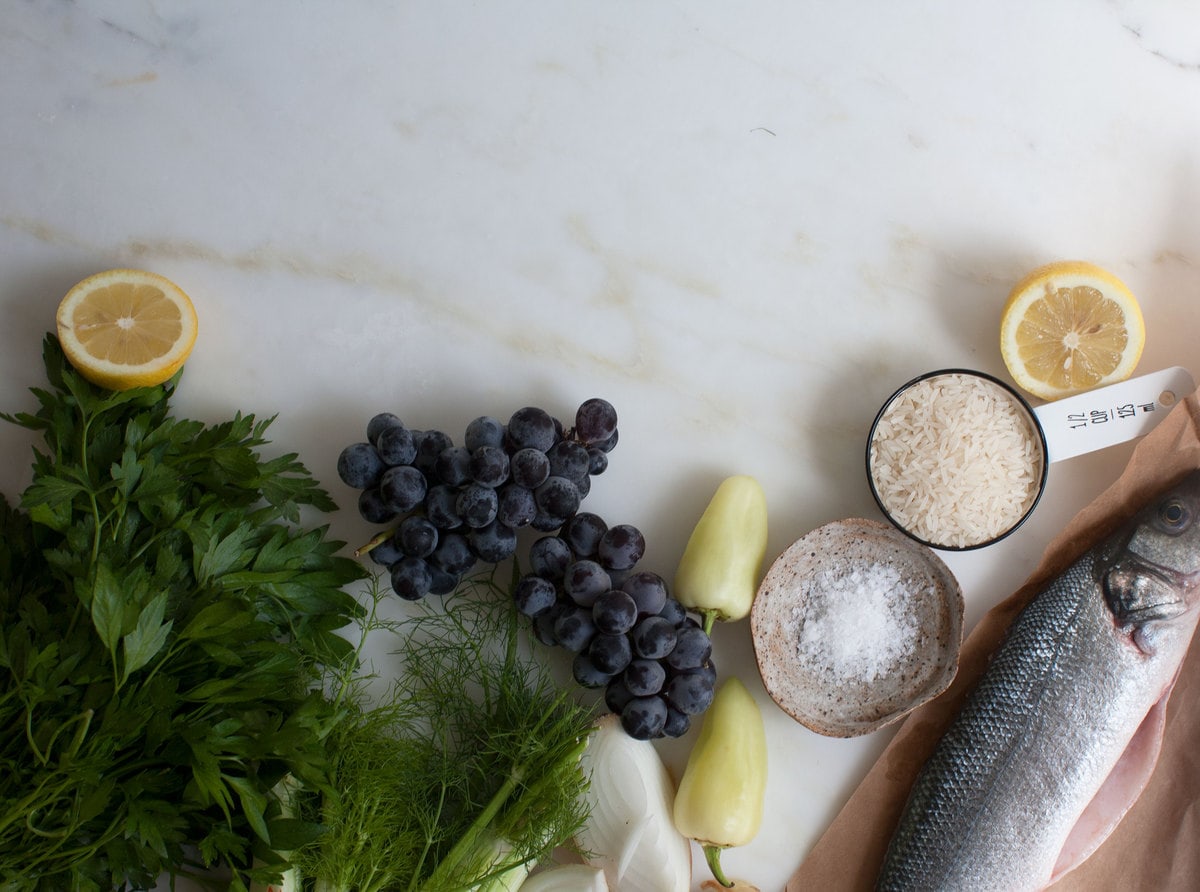 Continue Reading