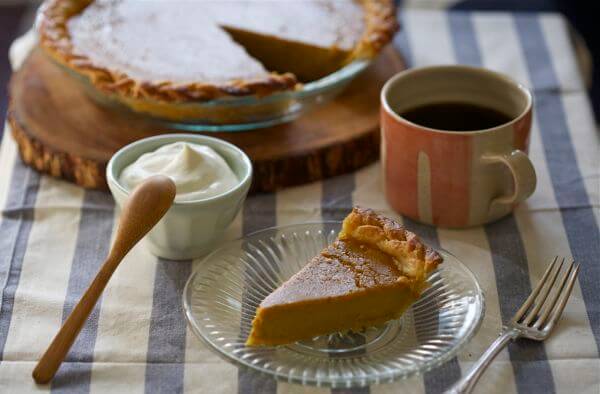 Has anyone ever told you that you resemble a particular kind of animal?
When I was in 2nd grade the "mean kid in class" stood up in front of everyone and said I looked like a turtle. I remember my brain immediately thinking of cute animated sea-turtles that swim underwater and have adorable little feet. I didn't take it as an insult…at first. But then all the other kids started laughing and I quickly realized what was going on. Always remember that when a boy tells you that you look like an animal, it means he hate/likes you.
Then when I was in 6th grade a boy told me I looked like a squirrel. Again, I think squirrels are pretty cute (minus the rabbies part) and took it as a compliment, sorta. Until…I realized that I shouldn't. For the remaining school year he called me squirrel instead of Adrianna. I didn't mind it nearly as much as I should've.
Have you ever been told you look like a horse? A rabbit? A sloth? If you have, don't take it as an insult, just think of the cutest most animated horse out there. They're most likely super pretty. Random lessons from me on this Monday!
Ok enough, let's talk pie/pretty braids/bourbon!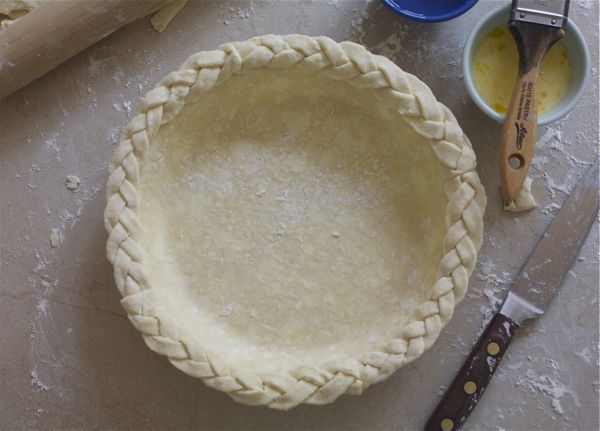 Continue Reading